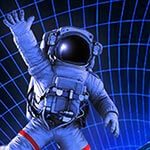 Last updated: November 15, 2021
---
With 6 intense experiences, users will strengthen their imagination as they go through Space Time. From black holes, to time bending, Space Time helps users visualize the true weird nature of reality.
More experiences like this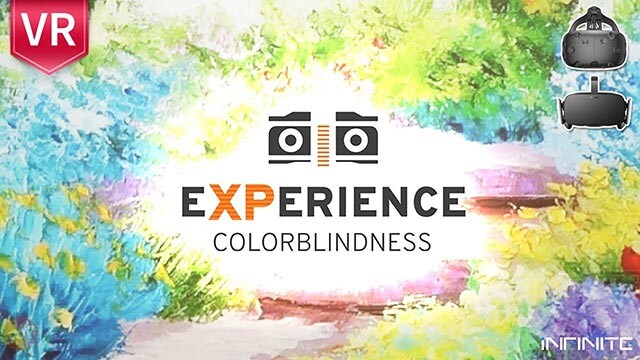 eXPerience: Colorblindess
VR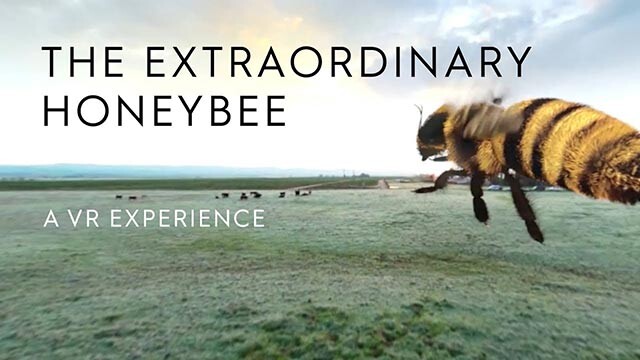 The Extraordinary Honey Bee | A 360 VR Experience
Video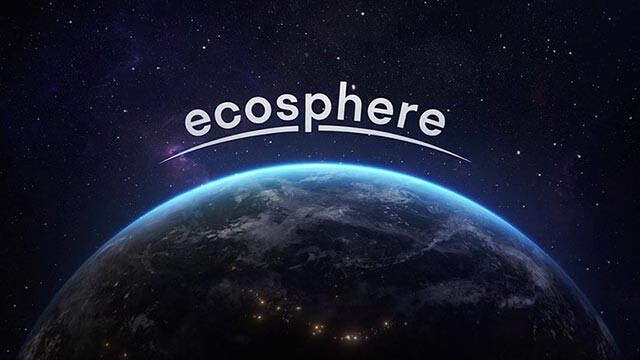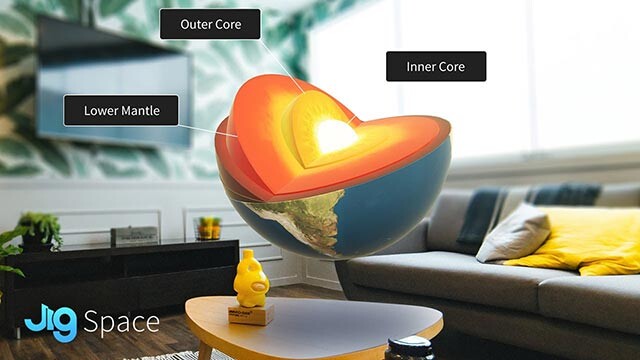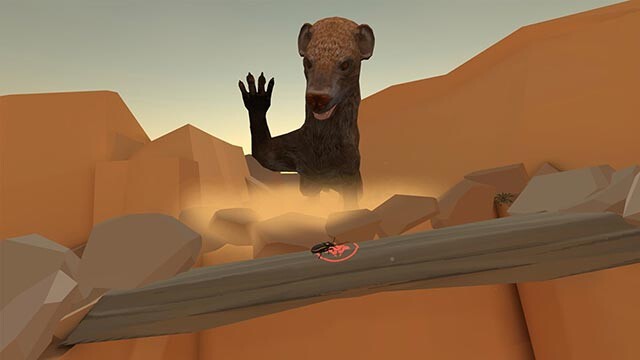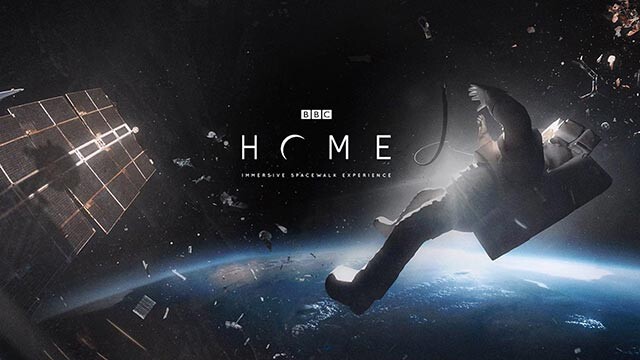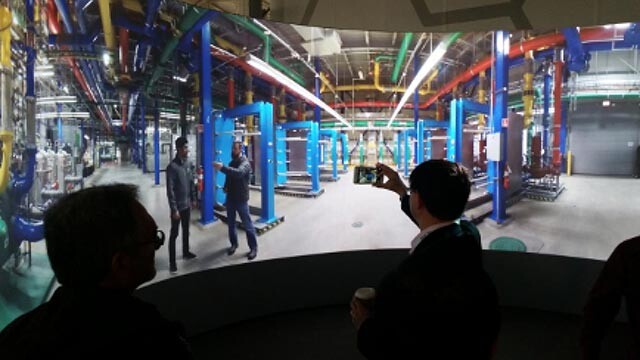 Google Data 360° Tour
Video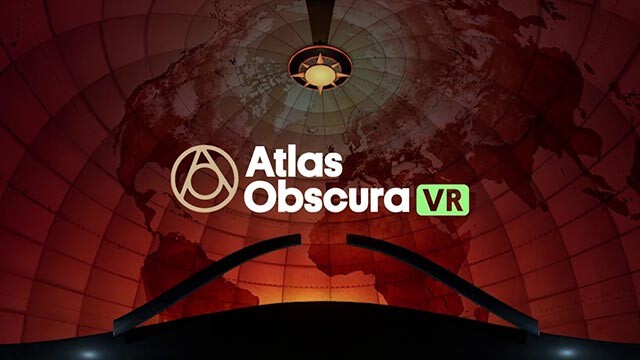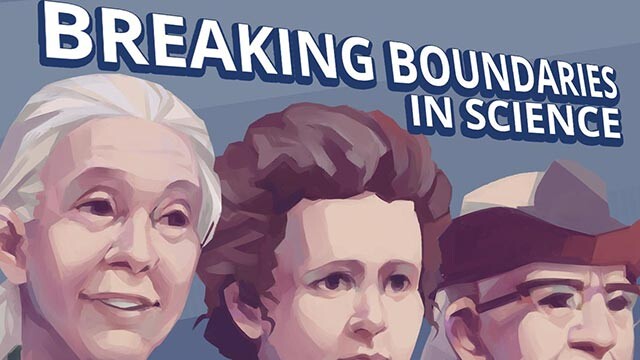 Breaking Boundaries in Science
VR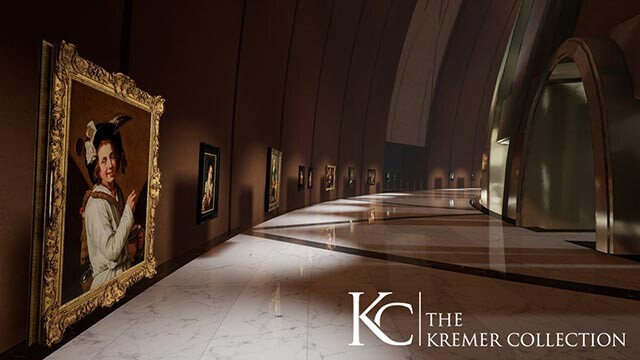 The Kremer Collection VR Museum
VR
Mars 360: NASA's Mars Perseverance Rover
Video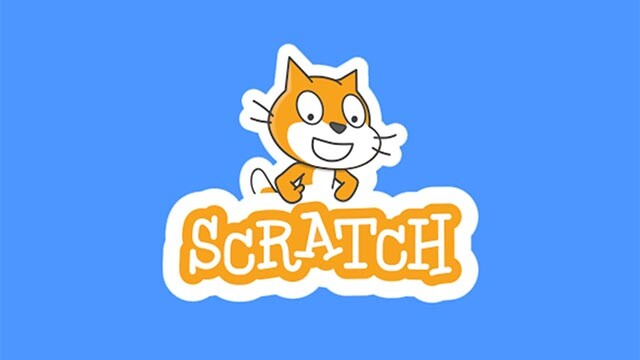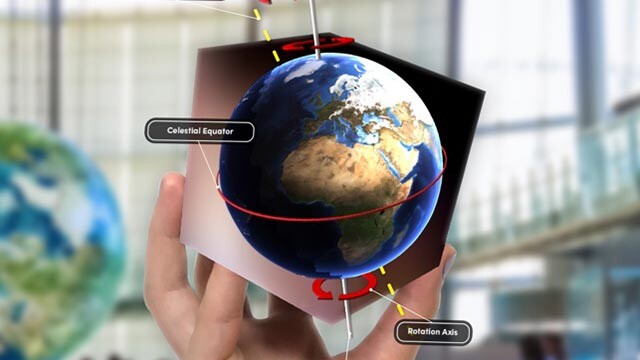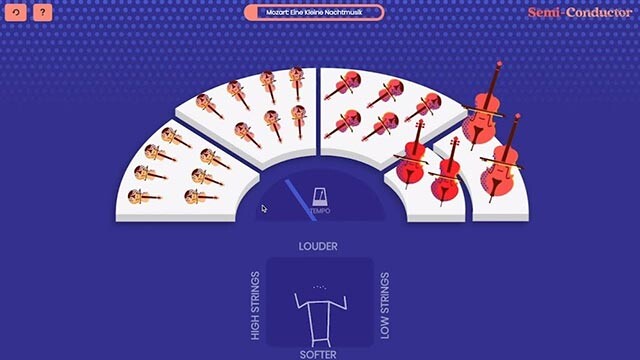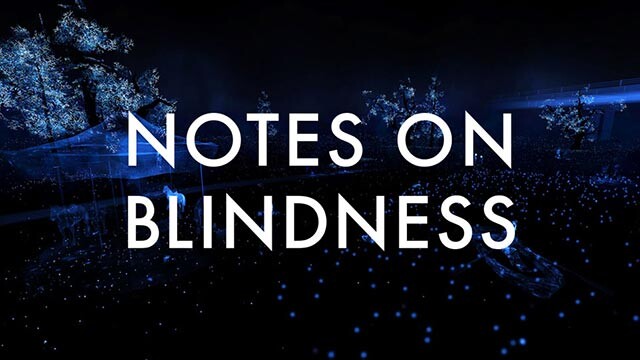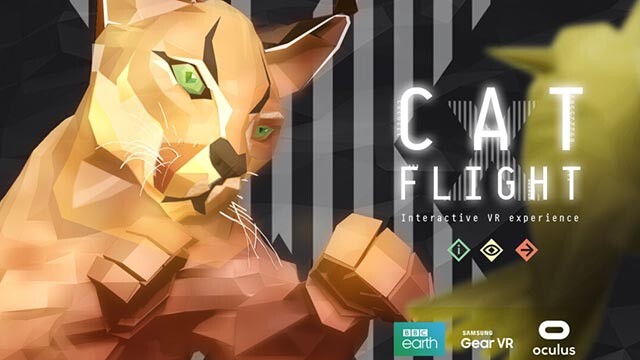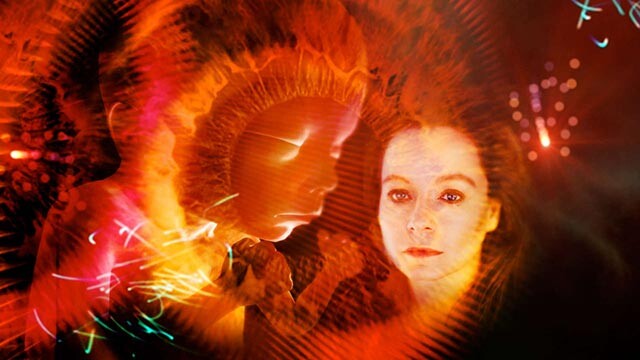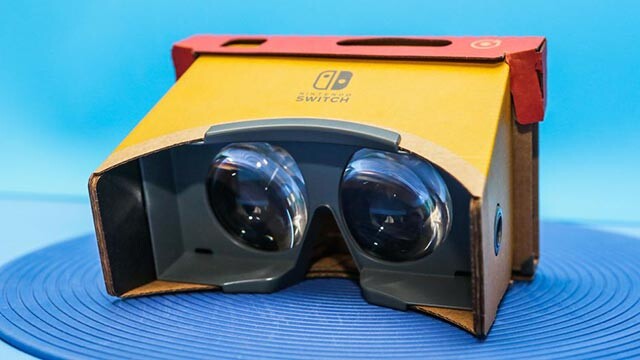 Nintendo Swtich Labo VR Kit
VR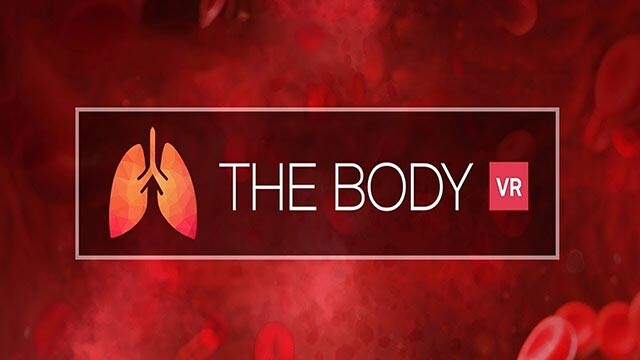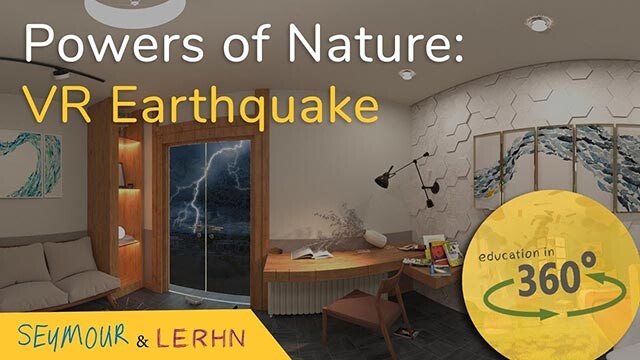 VR Earthquake in 360!
Video