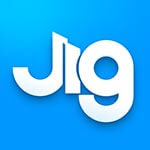 Last updated: November 15, 2021
---
Complex subjects become easy when using JigSpace. JigSpace lets users create demonstrations and use training exercise to better learn subjects.
More experiences like this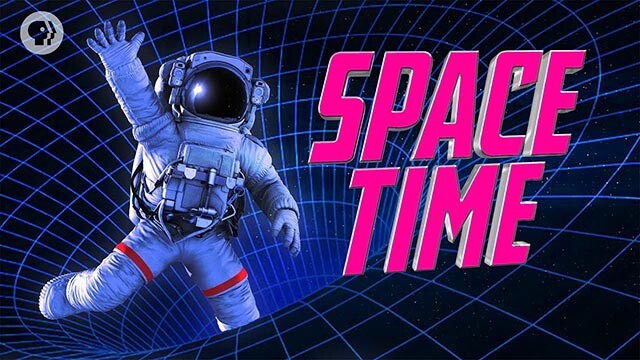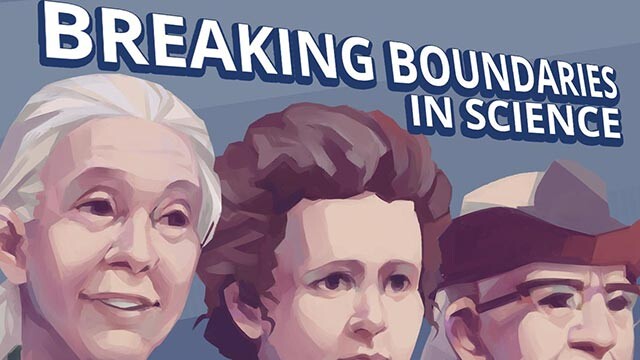 Breaking Boundaries in Science
VR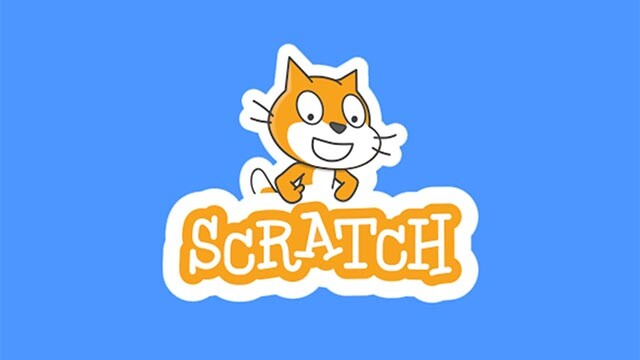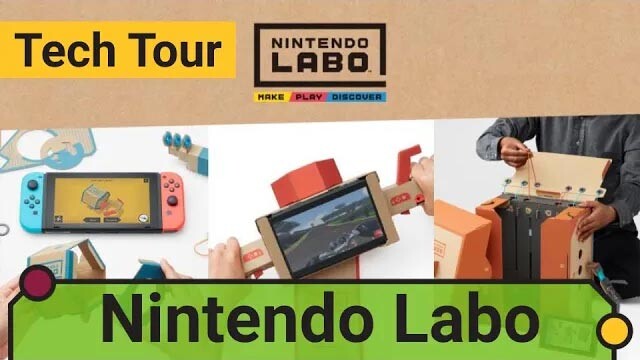 Nintendo Labo Tech Tour
Video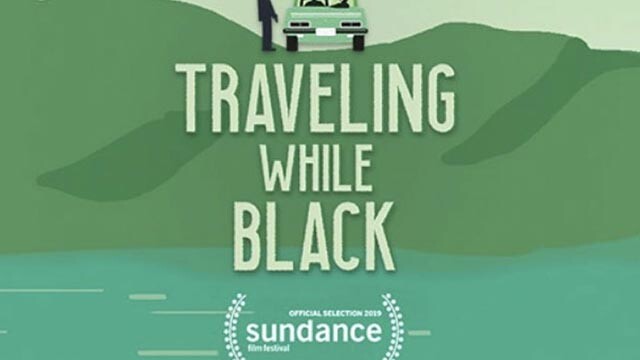 MasterWorks: Journey Through History
VR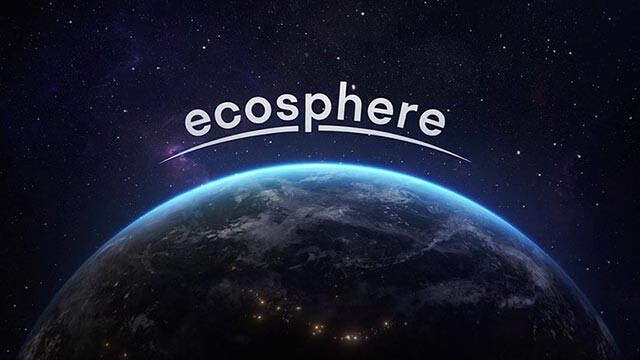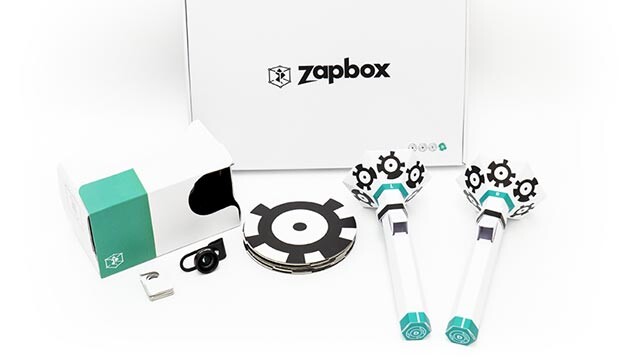 Mars 360: NASA's Mars Perseverance Rover
Video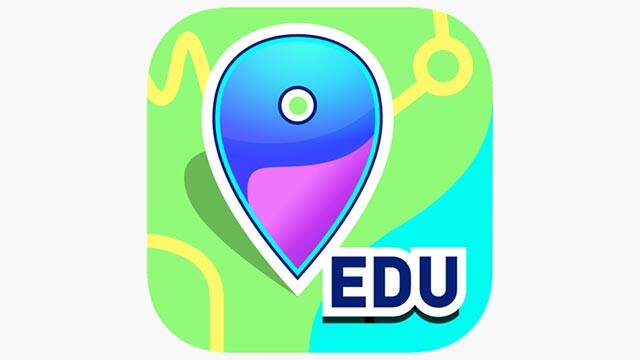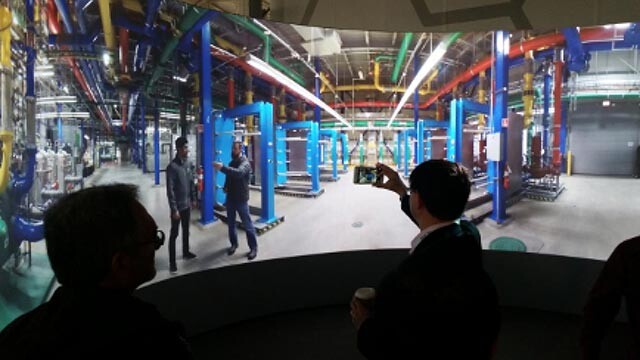 Google Data 360° Tour
Video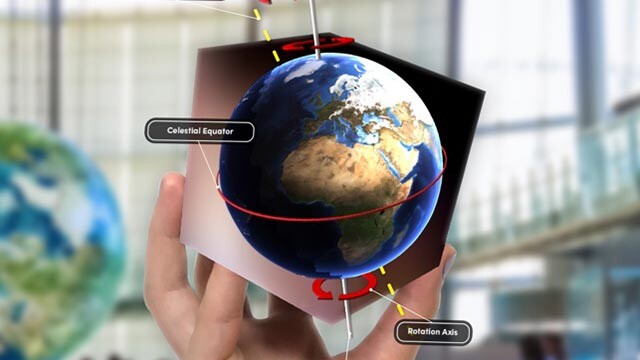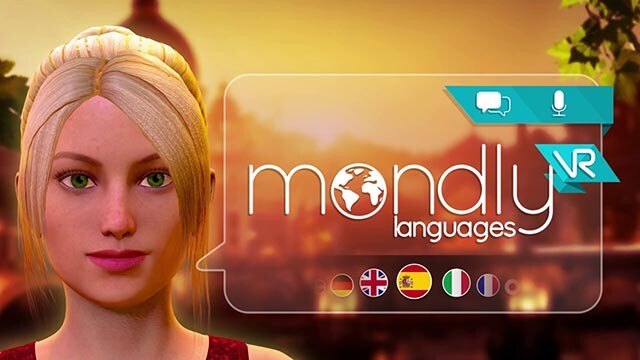 Mondly: Learn Languages in VR
VR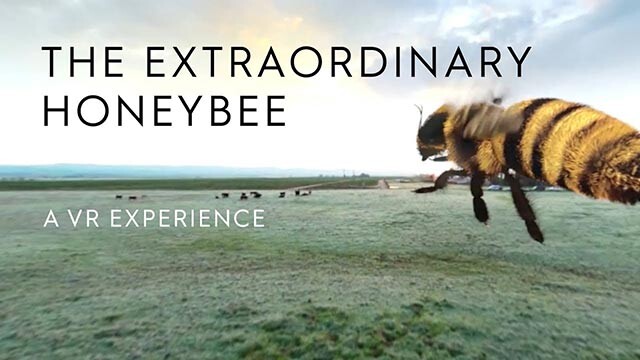 The Extraordinary Honey Bee | A 360 VR Experience
Video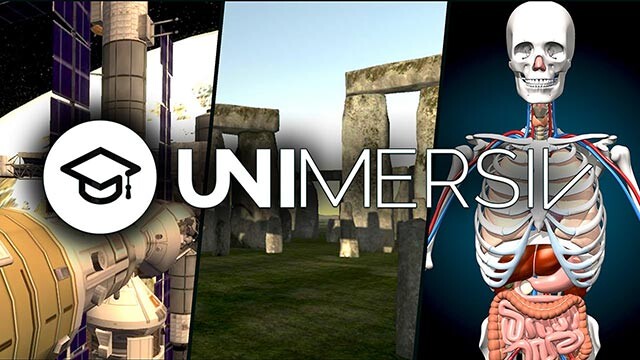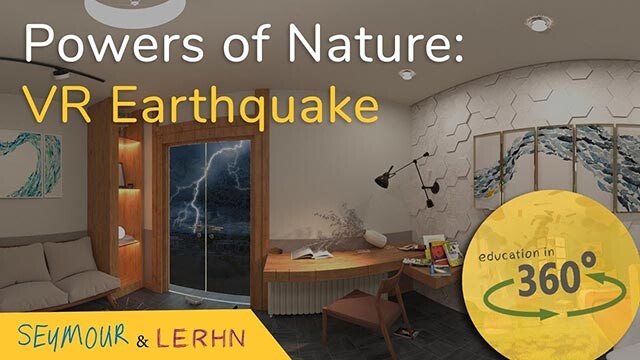 VR Earthquake in 360!
Video