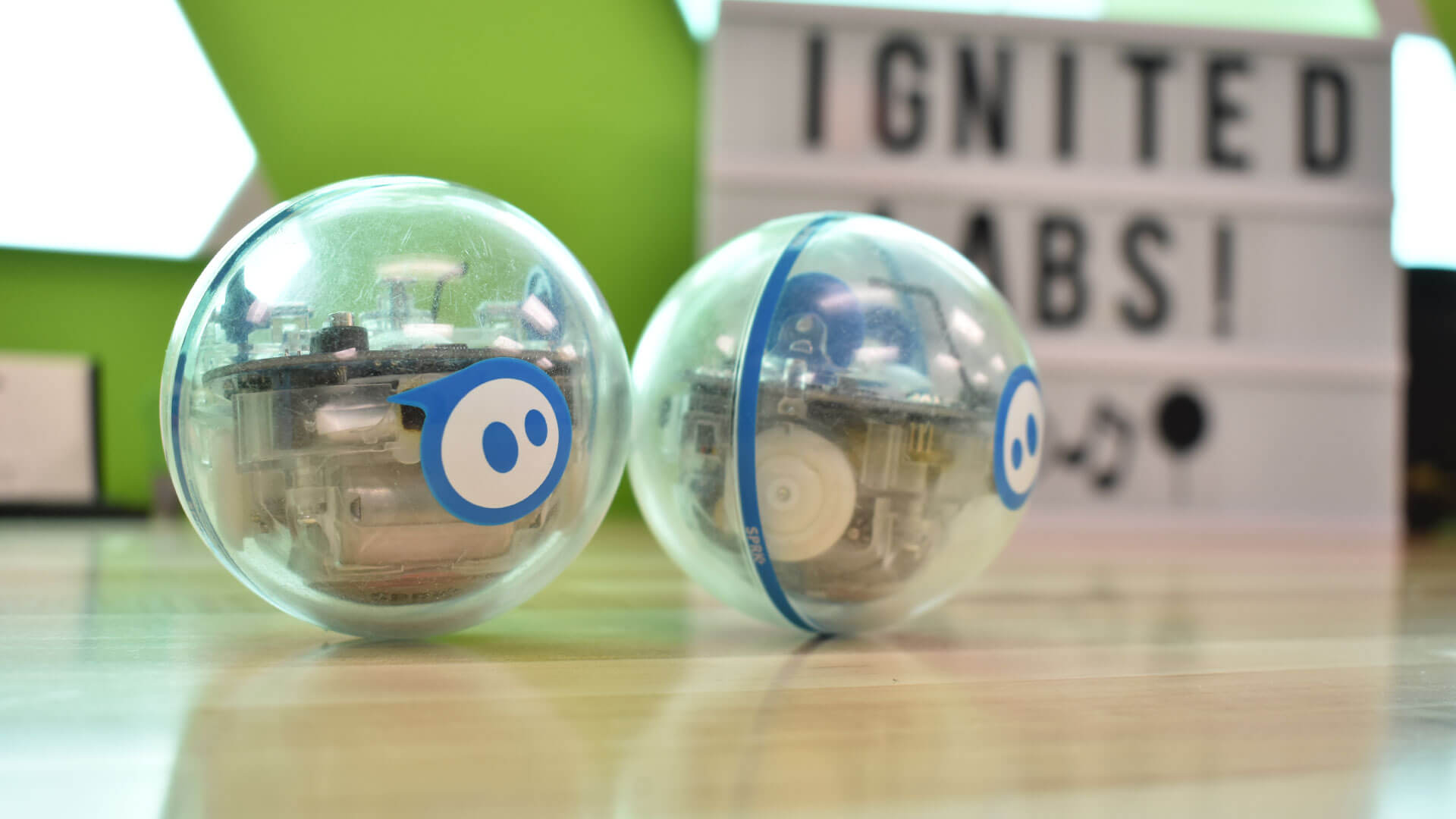 Leahy, S. & Mishra, P. (2018). Designing the new generation of computer labs for a college of education. In Proceedings of E-Learn: World Conference on E-Learning in Corporate, Government, Healthcare, and Higher Education (1129-1132). Las Vegas, NV, United States: Association for the Advancement of Computing in Education (AACE). https://www.learntechlib.org/primary/p/185074/
Donner, J. & Leahy, S. (2020). Developing innovative educators: Alignment of a technology literacy course and an emerging technologies lab. In D. Schmidt-Crawford (Ed.), Proceedings of Society for Information Technology & Teacher Education International Conference (pp. 1722-1725). Online: Association for the Advancement of Computing in Education (AACE). https://www.learntechlib.org/primary/p/215948/
Leahy, S. & Donner, J. (2020). IgnitED Labs: Looking to the past to prepare for the futures of learning. In D. Schmidt-Crawford (Ed.), Proceedings of Society for Information Technology & Teacher Education International Conference (pp. 1777-1781). Online: Association for the Advancement of Computing in Education (AACE). Retrieved November 4, 2020 from https://www.learntechlib.org/primary/p/215956/.
Donner, J. & Leahy, S. (2020, November 29-December 5). Introducing future educators to emerging technologies through inquiry [Conference presentation]. ISTE20 Live Conference and Expo, Virtual Conference, United States.
Leahy, S. M., Mishra, P., & Donner, J. (2021, January). Learning futures: Designing the horizon. Keynote address presented at ShapingEDU Winter Games 2021conference, Tempe, AZ, USA.