Explore a variety of activities that's right for you! Whether you have immediate access to a phone, tablet, computer, or other piece of technology.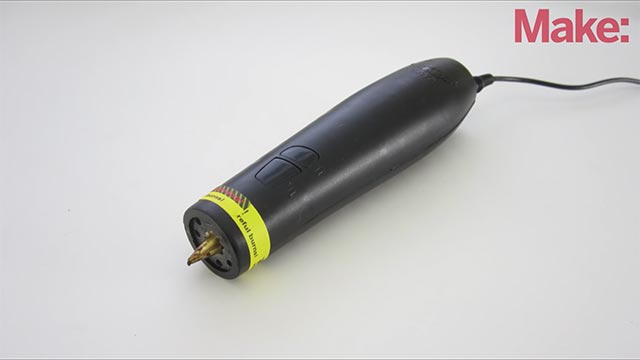 3D Printing Pen Tutorial
Video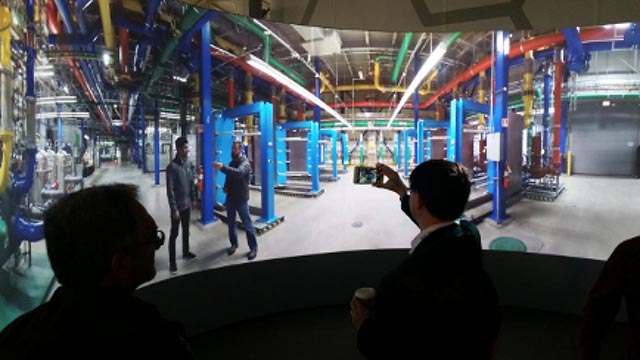 Google Data 360° Tour
Video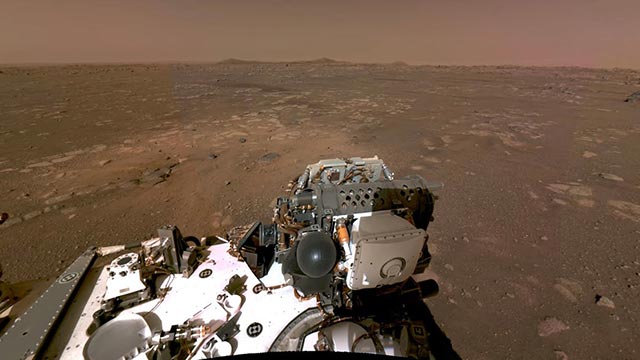 Mars 360: NASA's Mars Perseverance Rover
Video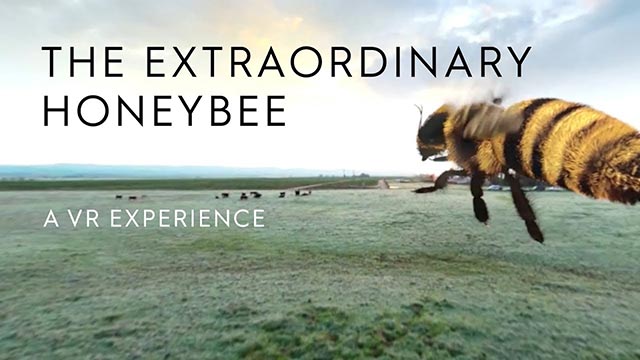 The Extraordinary Honey Bee | A 360 VR Experience
Video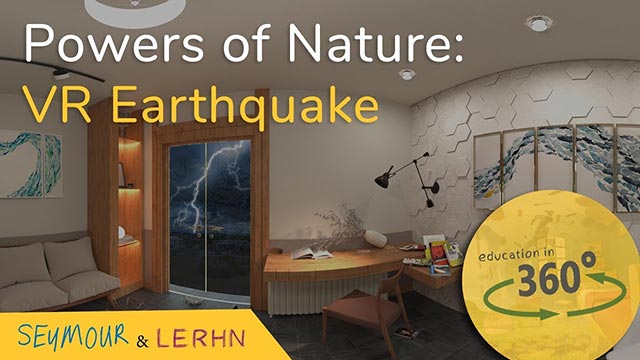 VR Earthquake in 360!
Video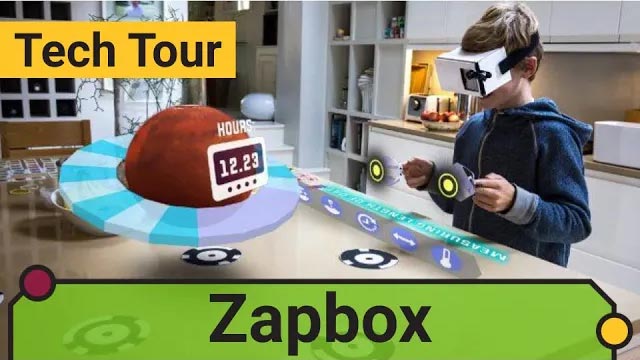 Augmented Reality Headsets: ZapBox Tech Tour
Video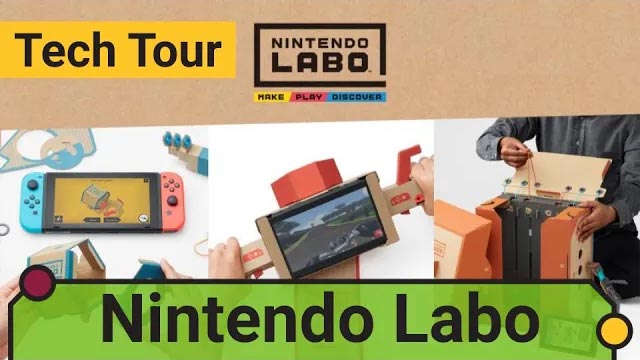 Nintendo Labo Tech Tour
Video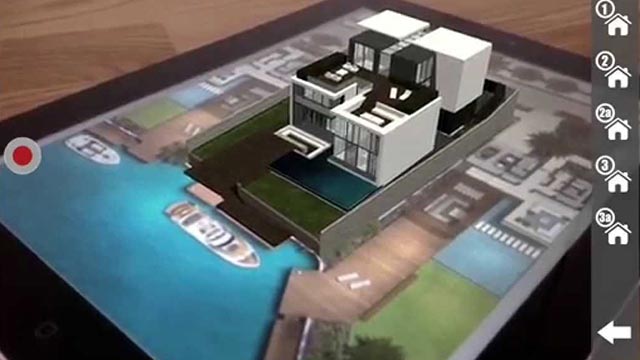 ARki: Augmented Reality Architectural Show-reel
Video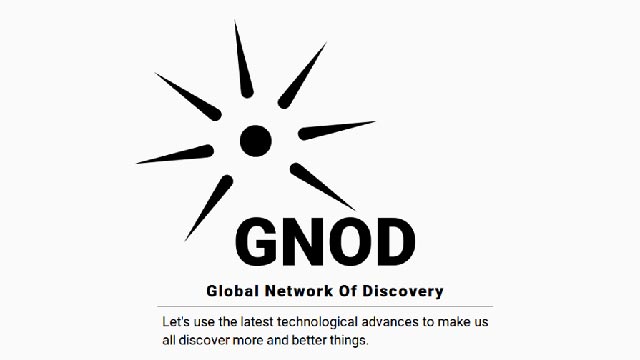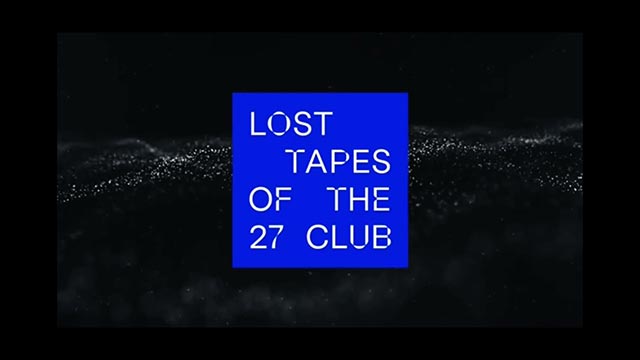 Lost Tapes of the 27 Club
Website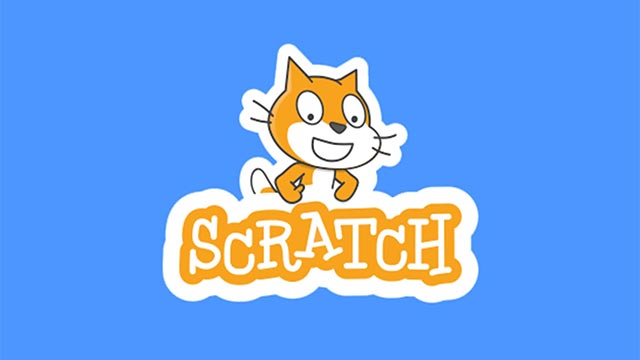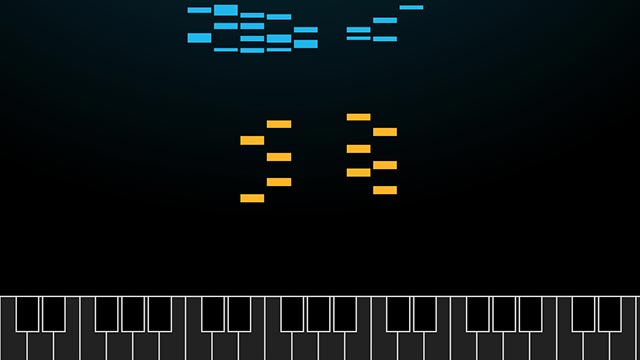 Teachable Machine
Website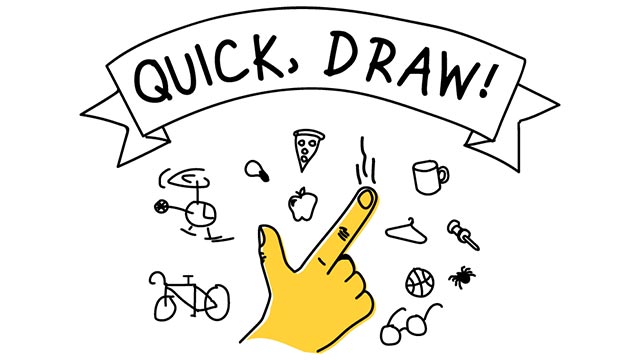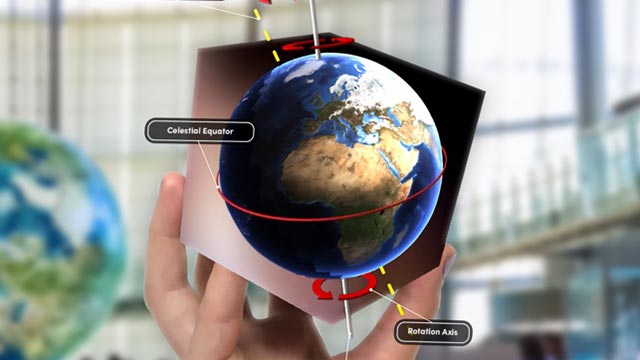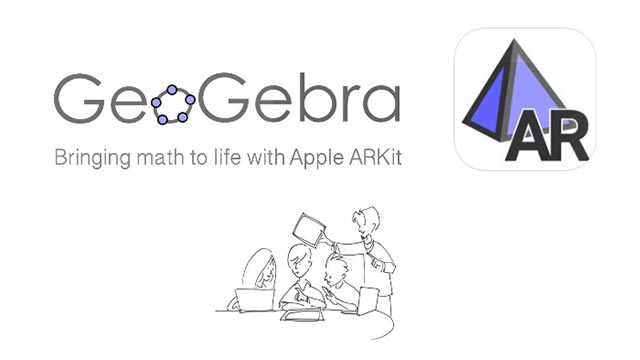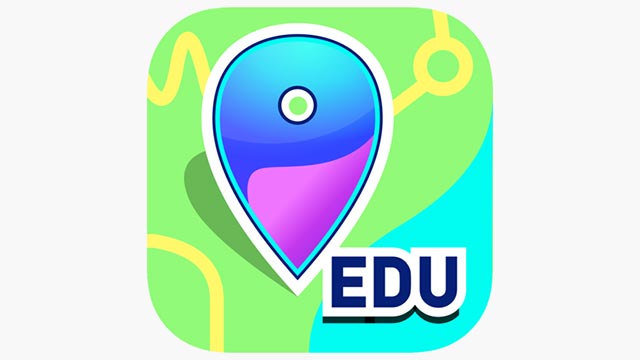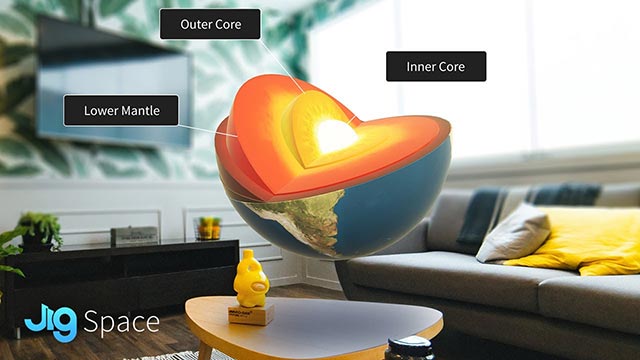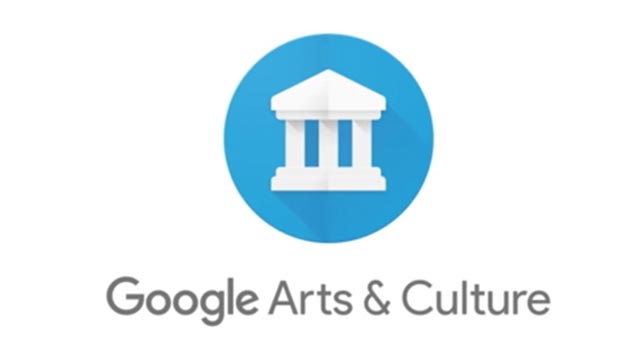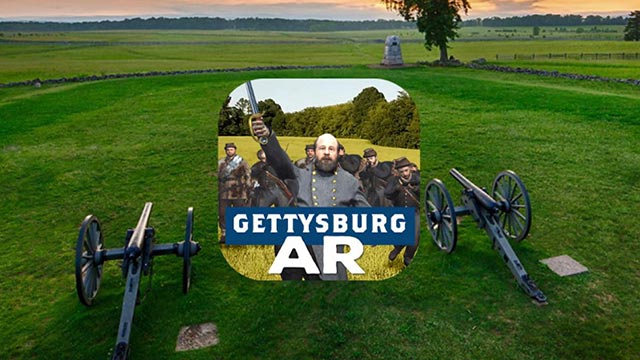 Gettysburg Battlefield: Augmented Reality Experience
AR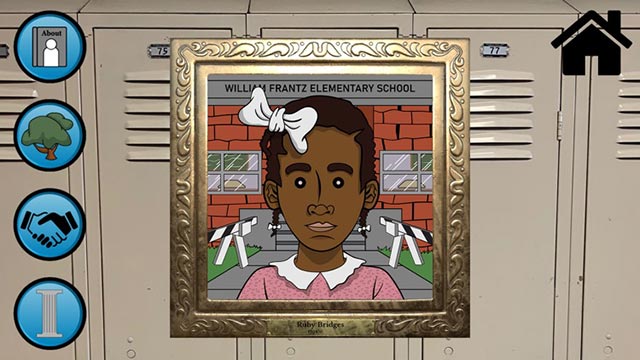 Journey for Civil Rights in AR
AR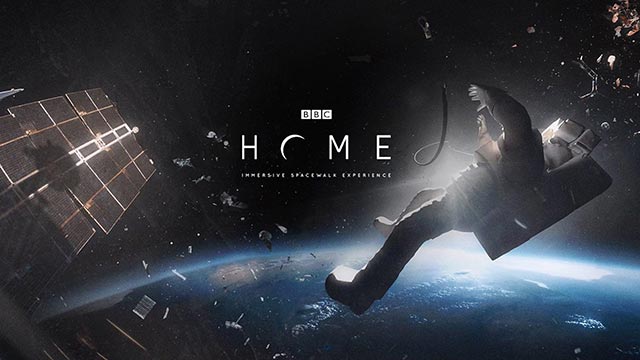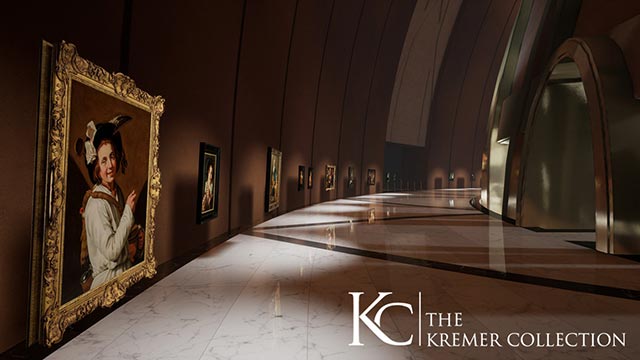 The Kremer Collection VR Museum
VR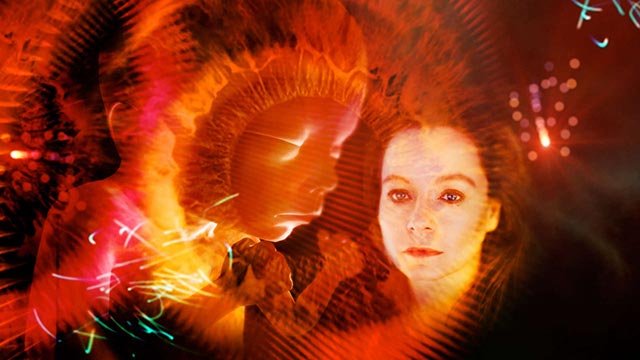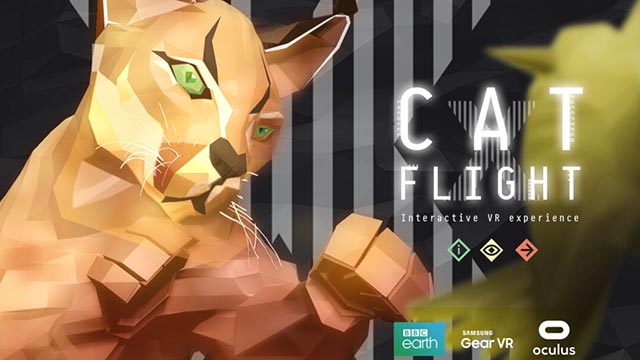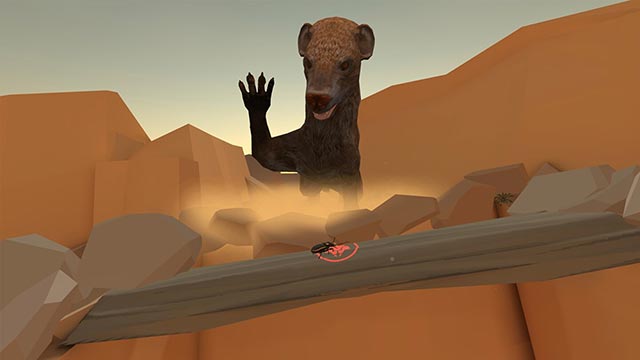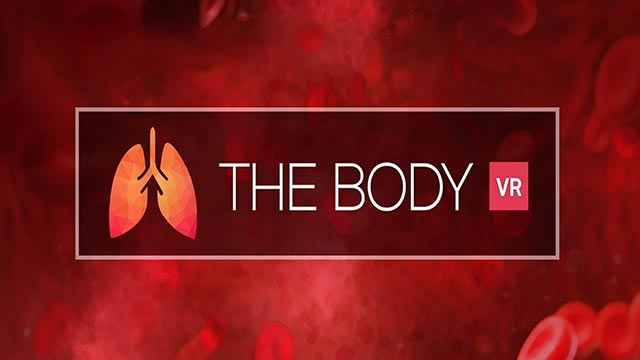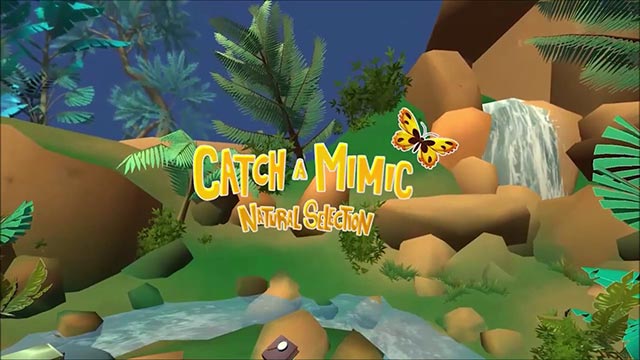 Catch a Mimic: Natural Selection
VR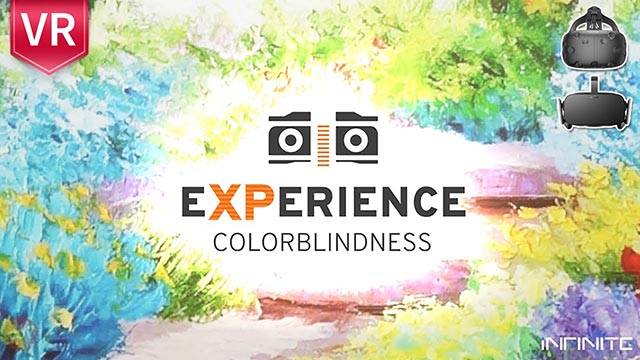 eXPerience: Colorblindess
VR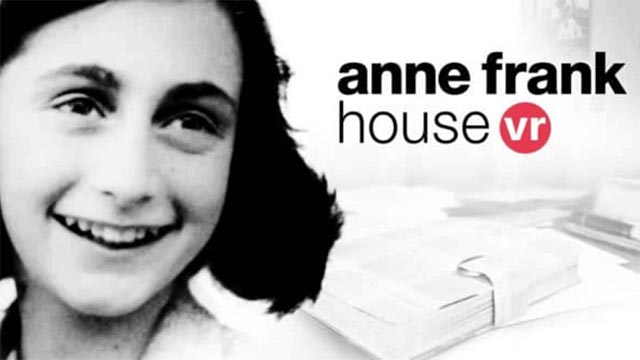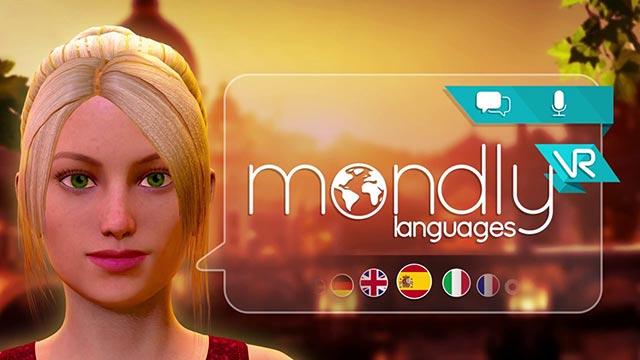 Mondly: Learn Languages in VR
VR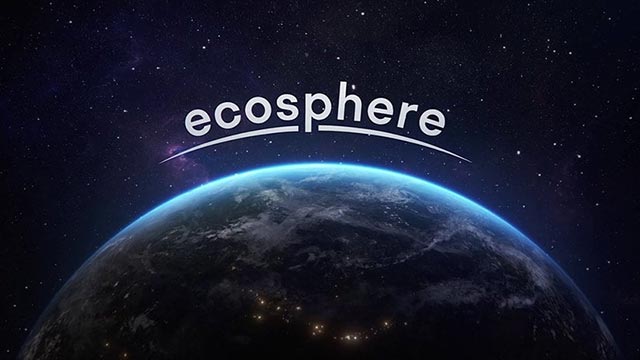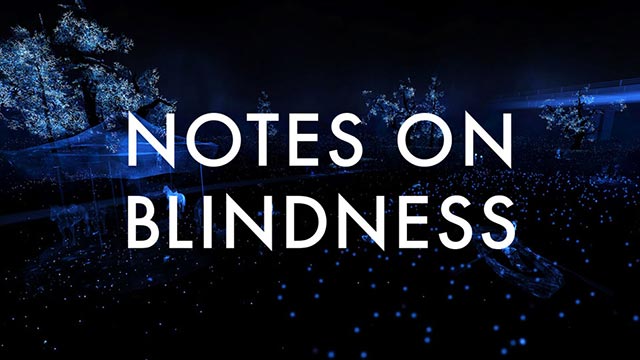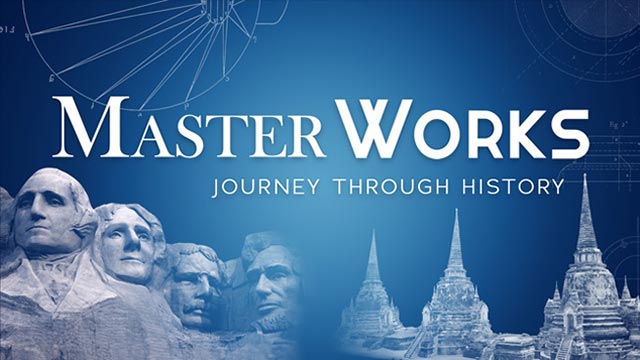 MasterWorks: Journey Through History
VR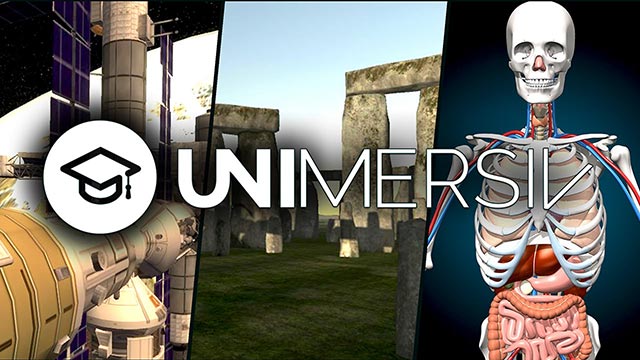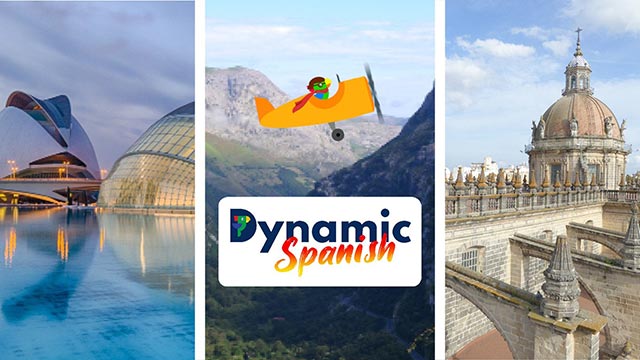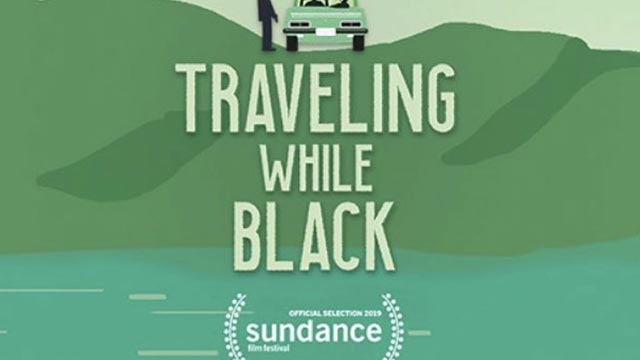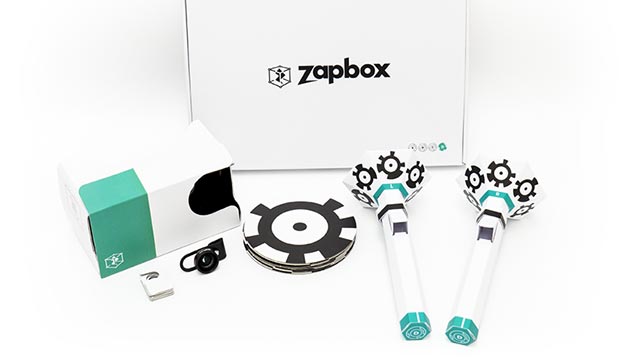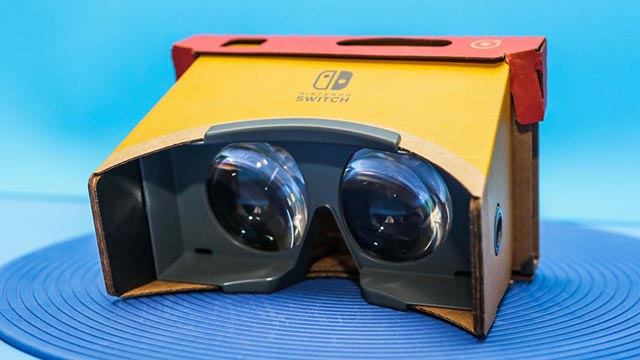 Nintendo Swtich Labo VR Kit
VR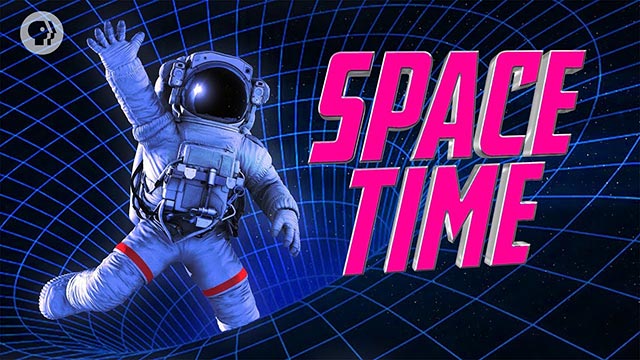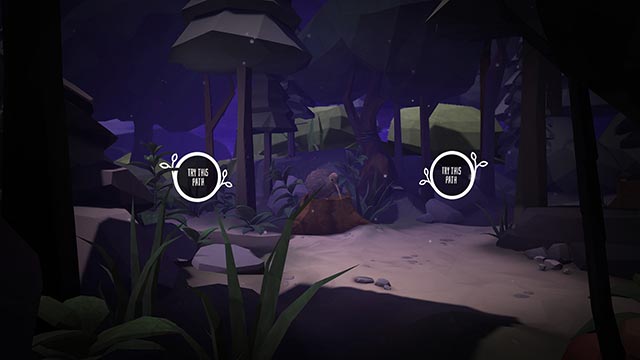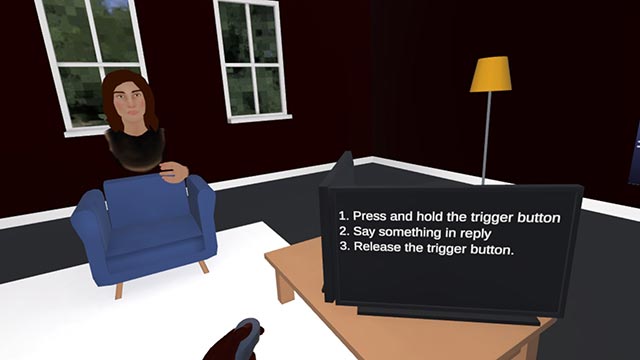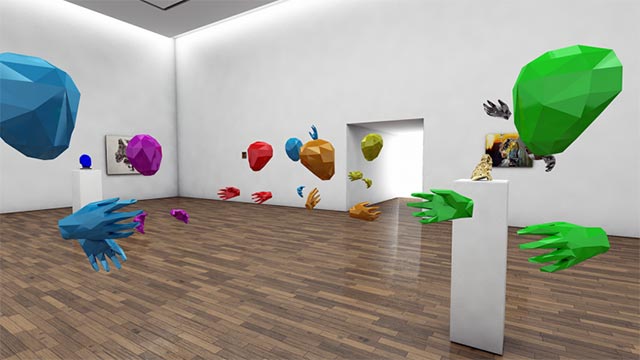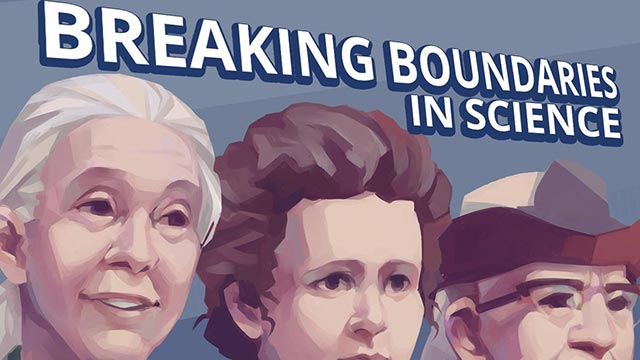 Breaking Boundaries in Science
VR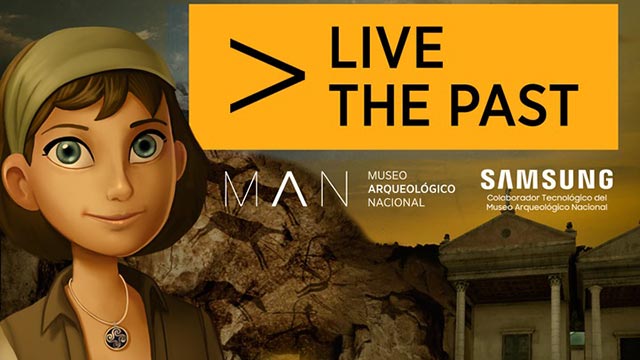 National Archaeological Museum: Live the Past
VR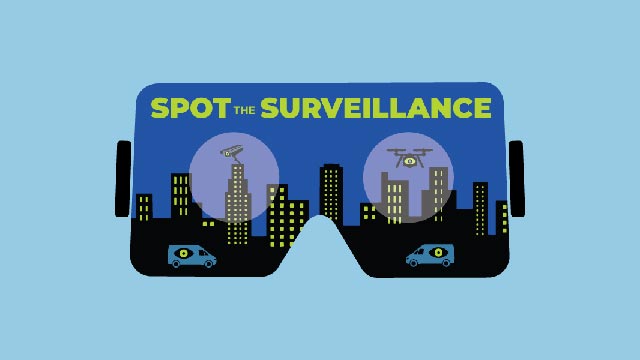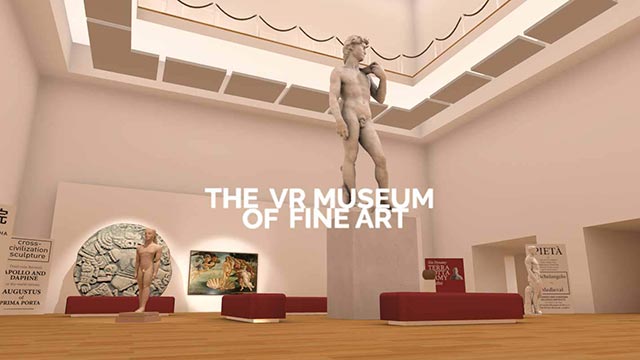 The VR Museum of Fine Art
VR