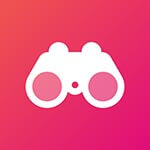 Last updated: November 15, 2021
---
Science subjects become more hands-on with MERGE. MERGE includes hundres of science simulations and quizes to help users learn about science.
More experiences like this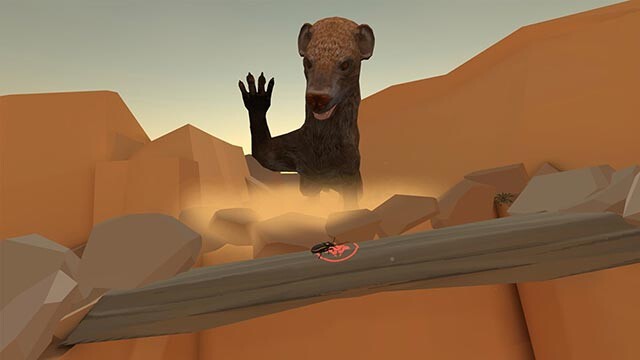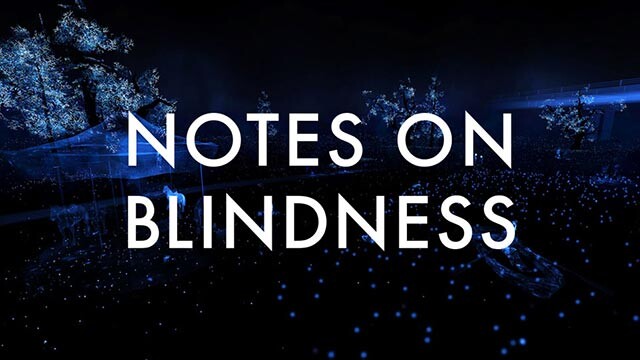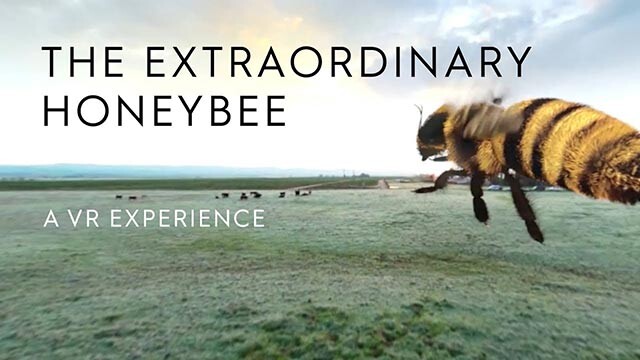 The Extraordinary Honey Bee | A 360 VR Experience
Video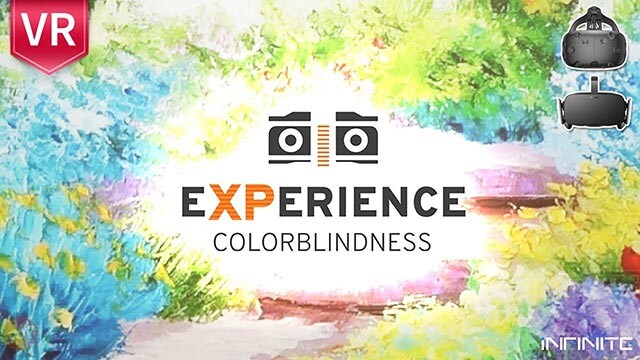 eXPerience: Colorblindess
VR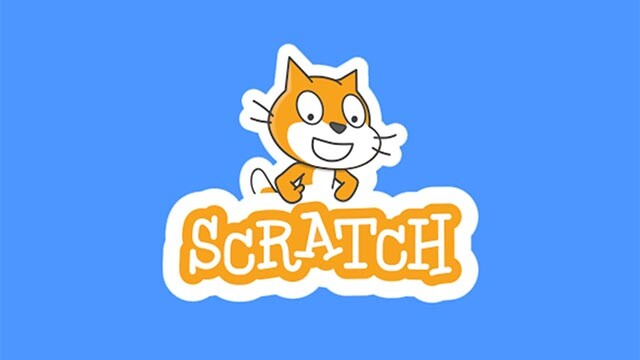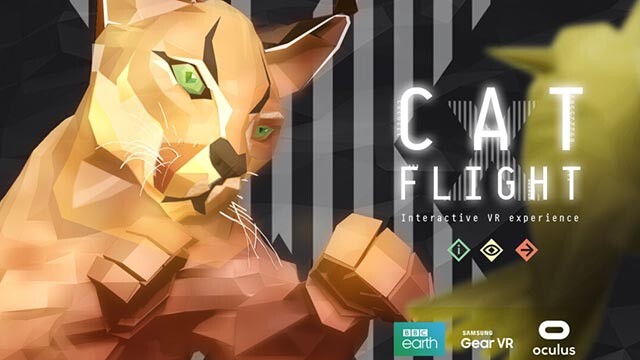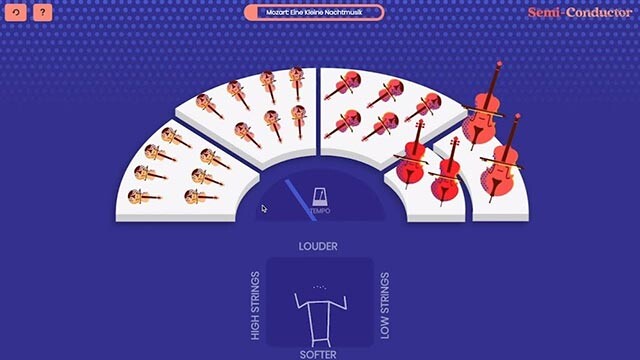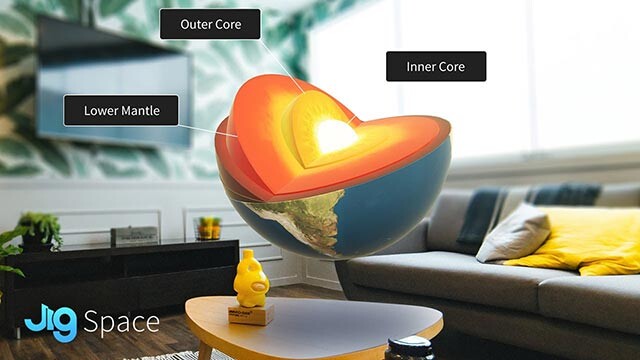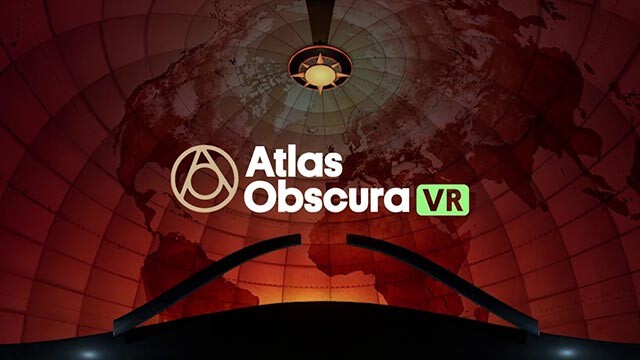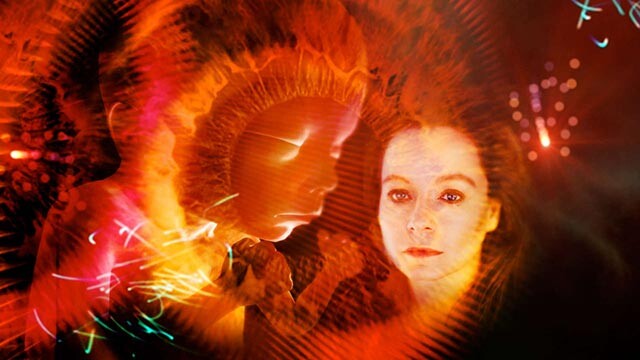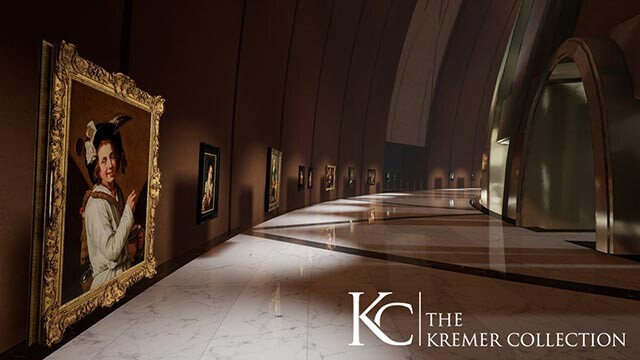 The Kremer Collection VR Museum
VR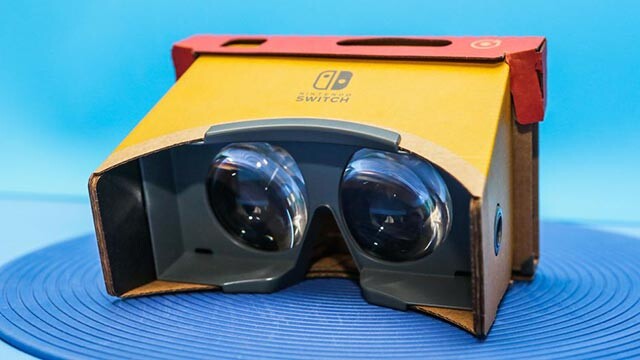 Nintendo Swtich Labo VR Kit
VR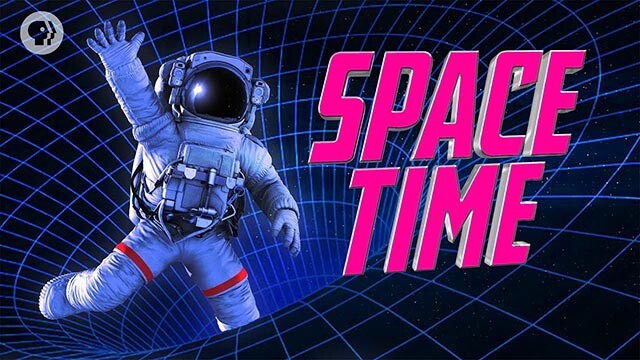 Mars 360: NASA's Mars Perseverance Rover
Video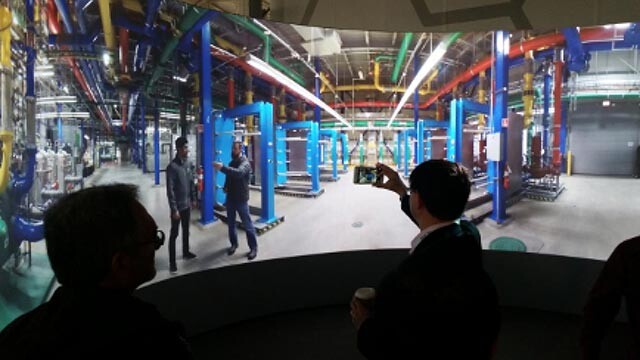 Google Data 360° Tour
Video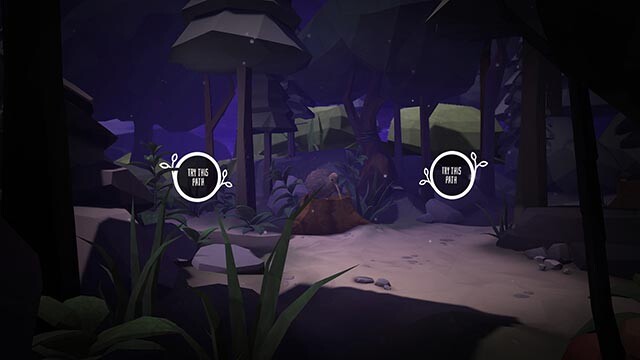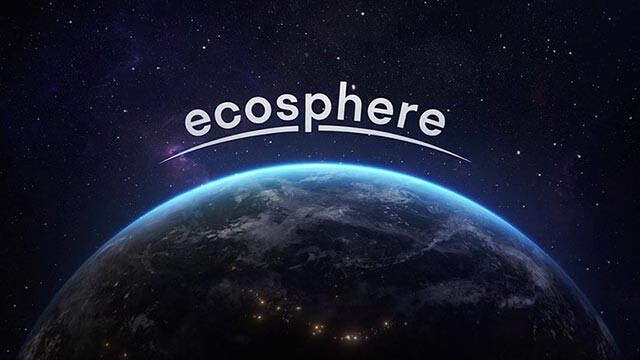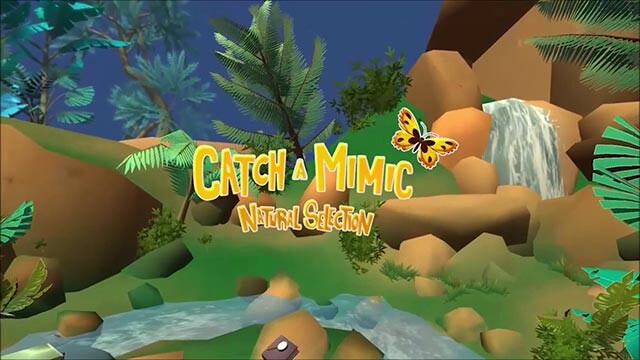 Catch a Mimic: Natural Selection
VR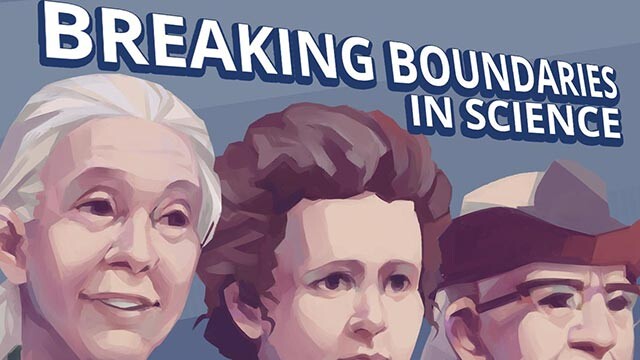 Breaking Boundaries in Science
VR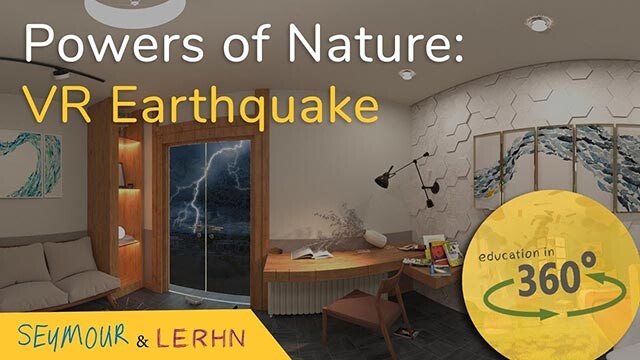 VR Earthquake in 360!
Video