---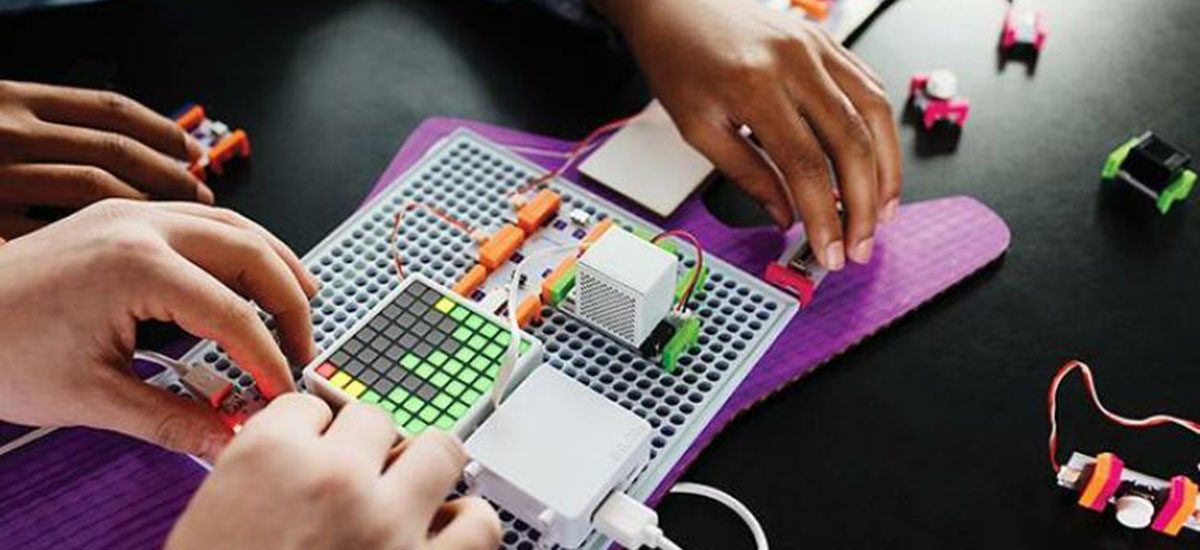 Introduction
Acquired by the popular educational technology brand Sphero in 2019, littleBits is a kit that allows users of all ages to explore the foundations of electrical engineering in a safe and user-friendly way. As such, users can build confidence with designing circuits as part of the included design challenges or they can create entirely unique circuits to perform a function of their choice.
Background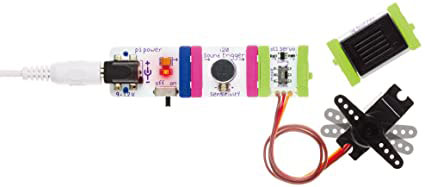 There are three categories of bits available for purchase, including home, classroom, and standalone Bits. Regardless of which option is chosen, littleBits come in color-coded categories for use. As such, users can create their own circuits with pieces that use magnets to differentiate whether or not they are meant to (or safe) to place together. For example:
Blue bits represent power units
Pink bits represent input units
Green bits represent output units
Orange bits represent wires/advanced units
Process
p>Whether a student is exploring littleBits at home or in a classroom setting, there are several ways to familiarize themselves with the technology's capabilities. One option is to explore the guides that are available on the littleBits site – for example, the At Home Guide.
These guides describe several routes for exploration, including brainstorming ideas, playing with and trying different prototypes, and "remixing" existing ideas and circuits.
Another route is to simply explore the set, understanding that each color represents a different kind of "bit."
Brand information
As previously mentioned, littleBits was acquired by Sphero in 2019. This means that the brand now offers a wide range of educational technologies meant to make STEM education accessible and engaging. Some other products by Sphero include:
Sphero Mini
Sphero SPRK
Specdrums
Examples in the labs
The IgnitED Labs offers access to the littleBits STEAM+ Coding Kit.
Uses in education
LittleBits are intended for ages 8 and up, but are useful for students up to post-secondary education who have not had the opportunity to explore electrical engineering concepts.
Tech Tour
Experience catalogue
Interested in learning more about how technology can be useful in the field of education? Check out these digital experiences: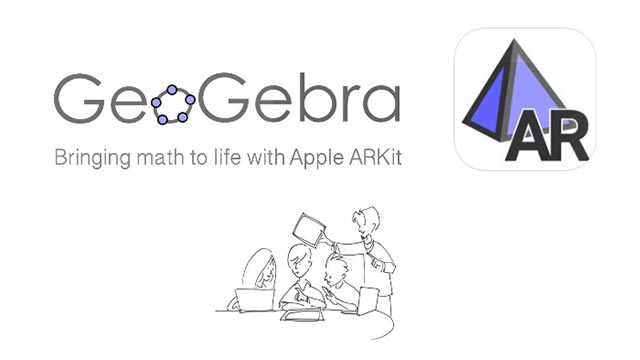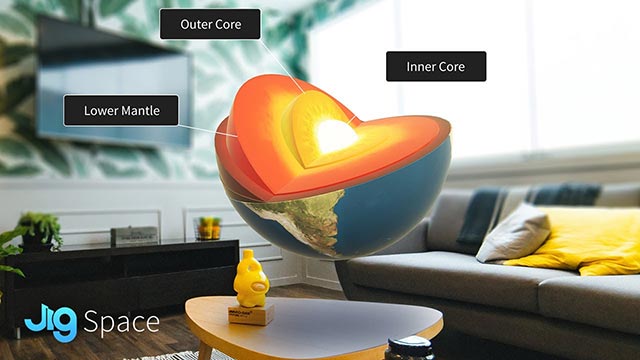 References
Sphero has acquired littlebits. (23 August 2019). TechCrunch. Retrieved November 15, 2021,
from https://techcrunch.com/2019/08/23/sphero-is-buying-littlebits/
littleBits: At-home learning starter kit. (n.d). littleBits. Retrieved November 15, 2021, from
https://cdn.shopify.com/s/files/1/0306/6419/6141/files/littleBits_At-home_Guide.pdf?v=15
Building instructions for 17101, Creative Toolbox, LEGO® BOOST. (n.d). LEGO. Retrieved
October 18, 2021, from https://www.lego.com/en-us/service/buildinginstructions/17101
Move Hub. (n.d). LEGO. Retrieved November 18, 2021, from
https://www.lego.com/en-us/product/move-hub-88006
littleBits STEAM+ coding kit. (n.d). Sphero. Retrieved November 18, 2021, from
https://sphero.com/collections/all/products/littlebits-steam-plus-kit