---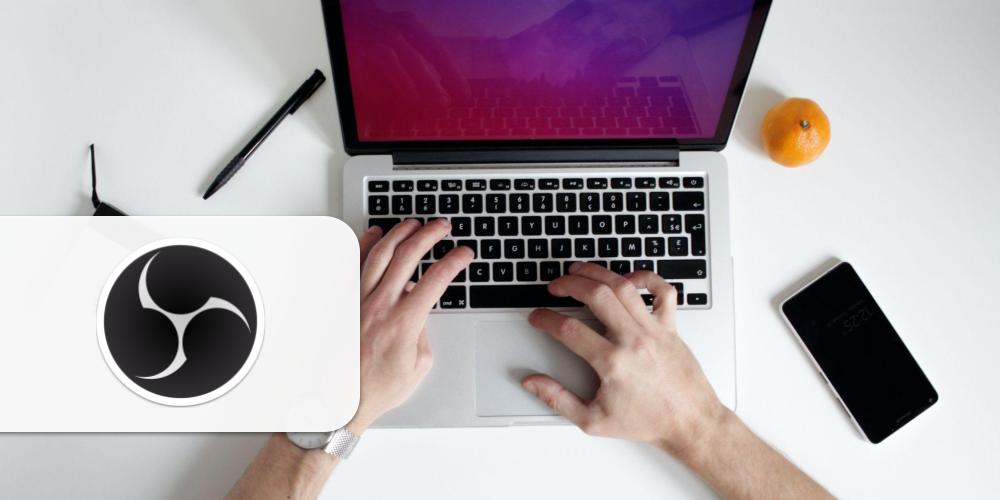 Introduction
Open Broadcaster Software Studio (known more commonly as OBS Studio) is a downloadable application that allows users to share media in a variety of capacities – including live streaming or general screen recording. This is done with a wide range of presets and production options offered to its users. As such, OBS Studio might be used for any project, professional or academic, that calls for any type of media recording.
Background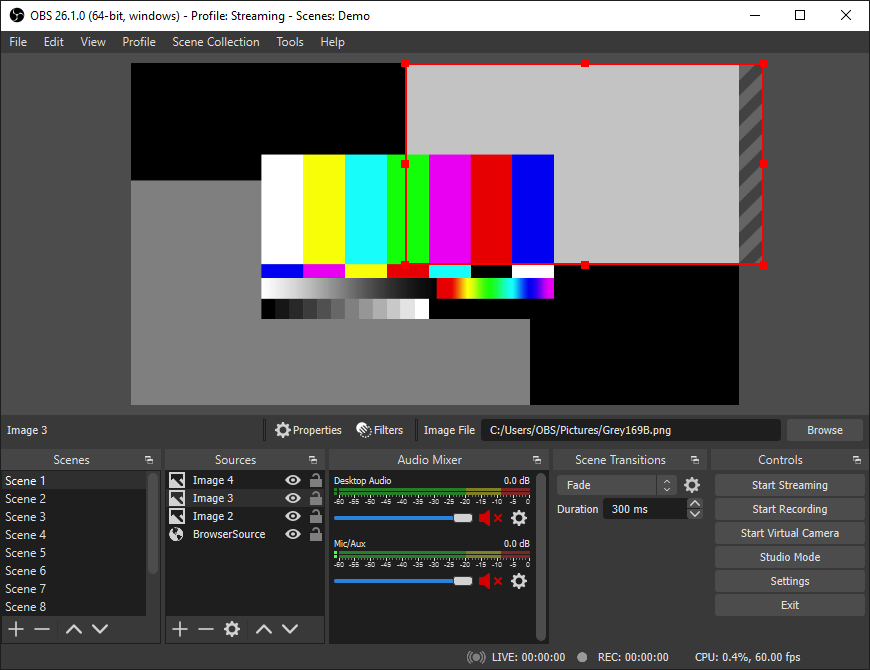 OBS Studio is a free application that is available for Windows, Mac, and Linux systems. It offers a variety of features to bring professional quality to users' video recording or live streaming. Some of the features offered include:
Real-time audio mixing/editing options (i.e. noise suppression, gain)
The ability to simultaneously capture input from several screens, audio sources, images, screenshots, text, and open applications
The ability to set up separate screens for each media type listed above
The ability to preview multiple screens at the same time during recorded or live events
Process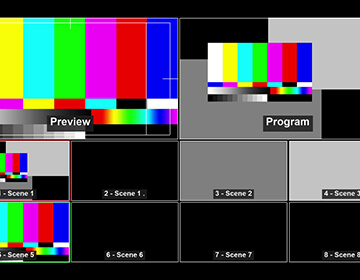 Features in the OBS software make it possible to create pre-recorded content or live streams that transition smoothly from a variety of media types. For example, a user might set up separate "scenes" with picture diagrams, a video, and a prototype of a mobile application that they want to switch between during the recording.
From the Scenes window, the user can first set up each media type as a separate scene, then switch between each media type as needed. Switching between scenes can be done manually or automatically (once hotkeys are set up by the user). By doing so, transitions will appear consistent and can even be previewed before actually switching over. This creates a professional-level production style and allows for a high degree of flexibility.
Brand information
The Open Broadcaster Studio is an open source project that is run by a community of developers across the world. The project is therefore sponsored by larger companies such as Meta (previously known as Facebook), YouTube, logitech, and Twitch in addition to donations made by other companies or individuals.
Examples in the labs
OBS Studio is one of several screen-recording software that are used by the IgnitED Labs.
Uses in education
OBS Studio can be used in a variety of subjects and projects. A design student might use the software to record usability sessions with their users, for example. Instructors may also use the software to demonstrate completion of a course project. The software can also be used to screen record relatively simple content (like a voice-over of a PowerPoint presentation); use of OBS Studio is not reserved for complicated pieces of production.
Experience catalogue
Interested in learning more about how technology can be useful in the field of education? Check out these digital experiences: