---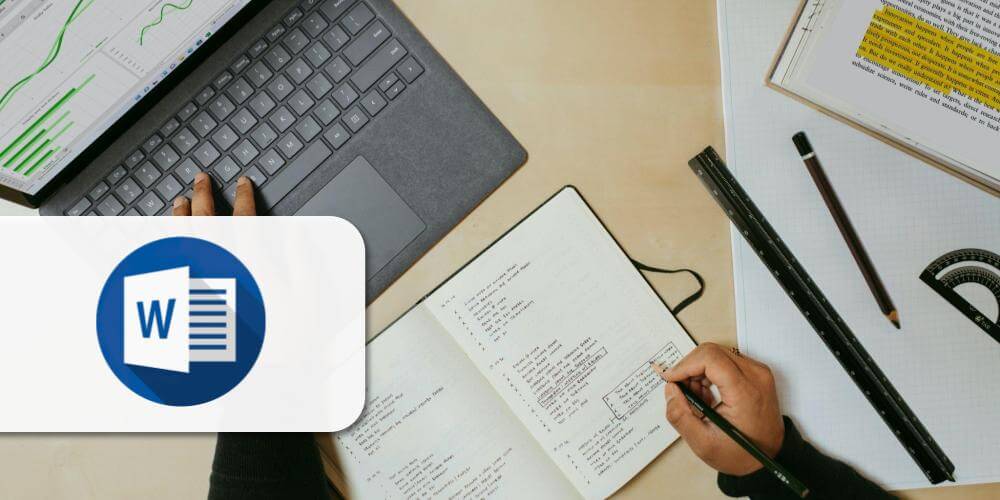 Introduction
Microsoft Word is a word editing software, offered as a part of the Microsoft Office suite. Word is a simple text processing software, with the opportunity to create more complex documents and share more text. It is very user friendly, and there exist many resources for how to make the most of Microsoft Word, and many tutorials and templates to help improve the presentation process.
Background
Microsoft has been a premier technology corporation since the 1980s, having been founded in 1975. The company creates a host of products, such as Windows Operating Software, the Microsoft Office Suite, Edge and Internet Explorer, as well as other hardware products such as laptops, video game consoles, and mobile phones. Word is firmly integrated into many of these products, and is considered an essential Microsoft product in many of its systems and devices.
Process
Making use of Word is simple, as you are able to just directly type and edit text and documents. The process begins with either the blank page, or one of the many templates available from Microsoft. Templates include sample resumes, sample APA and MLA formatted Docs, birthday cards, and others. As Word is a text editing software, there are a variety of applications for the program, and the opportunity to format and adjust all of the content available allows for very fine tuned and visually engaging documents. Finally, Word is able to export documents as pdfs, and has multiple integrations with Excel and other Office products.

Brand information
Word is available through Microsoft's Office plan, for $99.99 yearly for families, $69.99 yearly for individuals, or a customizable business plan for businesses that can range from $5 monthly to $20 monthly3. Additionally, student licenses are available at a discounted price, and offered free to students at ASU.
Uses in education
Arizona State University integrates Word into many of the processes at the university, and it is additionally offered to the student body through a student license. A majority of educators use Word to teach, and deliver assignments and documents, and students often submit documents and work through the assistance of Word. For example, Word can be used to create resumes for job seeking students, or event flyers, or assignment documentation.
References
Microsoft 365 products, Apps, and services: Microsoft 365. Microsoft 365 Products, Apps, and Services | Microsoft 365. (n.d.). Retrieved April 27, 2022, from https://www.microsoft.com/en-us/microsoft-365/products-apps-services
ASU providing Microsoft Office 365 to all students, Faculty & Staff. ASU providing Microsoft Office 365 to all Students, Faculty & Staff | University Technology Office. (n.d.). Retrieved April 27, 2022, from https://uto.asu.edu/asu-providing-microsoft-office-365-all-students-faculty-staff
Microsoft. Microsoft Support. (n.d.). Retrieved April 27, 2022, from https://support.microsoft.com/en-us/office/download-free-pre-built-templates-29f2a18d-29a6-4a07-998b-cfe5ff7ffbbb
Microsoft. (n.d.). Explore windows 11 os, computers, Apps, & More: Microsoft. Windows. Retrieved April 27, 2022, from https://www.microsoft.com/en-us/windows/?r=1