---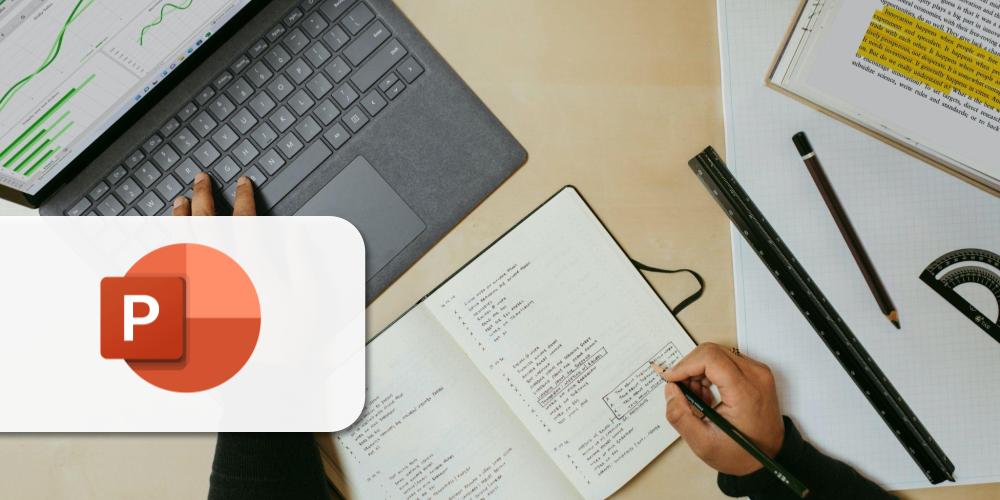 Introduction
Microsoft Powerpoint is a presentation editing software, offered as a part of the Microsoft Office suite. Powerpoint is a very user friendly system for creating presentations, and with a whole host of additional features, templates, and functionalities, it can make for some very intricate, or alternatively very simple presentations. There exist many resources for how to make the most of Microsoft Powerpoint, and many tutorials and templates to help improve the presentation process.
Background
Powerpoint was first released in 1987, and has since grown to be the largest presentation software available worldwide. Powerpoint is used by approximately 90% of presentations today2, and is an essential part of the Microsoft Office suite. There are additionally many great integrations between Powerpoint and other Office products, allowing for systems in Excel or Word to be easily presented and shared through Powerpoint.
Powerpoint is available through Microsoft's Office plan, for $99.99 yearly for families, $69.99 yearly for individuals, or a customizable business plan for businesses that can range from $5 monthly to $20 monthly. Additionally, student licenses are available at a discounted price, and offered free to students at ASU.
Process
Developing a presentation with Powerpoint is simple, as Microsoft includes many tutorials into the interface for Powerpoint, as well as a host of resources online. The most simple breakdown of Powerpoint is that the user can create new slides, and simply add text and images to those slides through the prompts in the software. Additional features are simple to navigate, such as transitions, videos, backgrounds, themes, and more.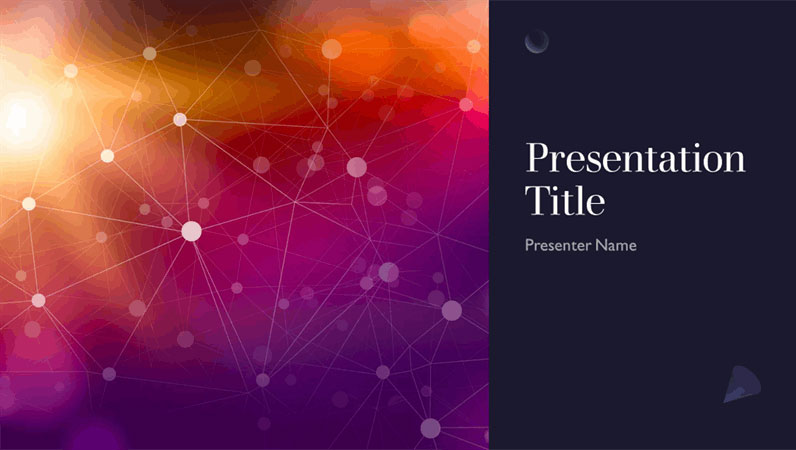 Powerpoint can be used for more than just presentations. Some additional uses include:
Digital Portfolios
Animations
UI Development
Photo Albums
Quizzes
The simplicity of Powerpoint is one of its greatest strengths, as there are many ways to control the design for exactly what you are looking for.
Brand information
Microsoft has been a premier technology corporation since the 1980s, having been founded in 1975. The company creates a host of products, such as Windows Operating Software, the Microsoft Office Suite, Edge and Internet Explorer, as well as other hardware products such as laptops, video game consoles, and mobile phones. Powerpoint is firmly integrated into many of these products, and is considered an essential Microsoft product in many of its systems and devices.
Uses in education
Arizona State University integrates Powerpoint into many of the processes at the university, and it is additionally offered to the student body through a student license. A majority of educators use Powerpoint to teach, often for lectures and presentations, and some have used additional Powerpoint features to create interactive quizzes and portfolios. It is similarly used in K-12 education, and when educators have fun with the software, learning can be very fun for students! For example, Powerpoint can be used to create an interactive Jeopardy! to quiz students in a game format.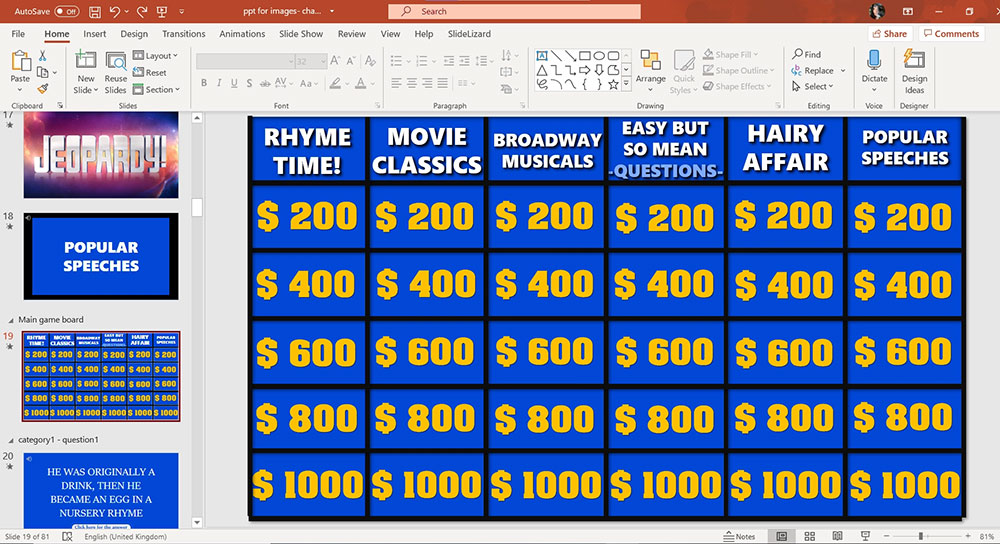 Tech tour
The Ignited Labs has run a learning session for creating interactive Powerpoints, linked here:
References
1 Microsoft 365 products, Apps, and services: Microsoft 365. Microsoft 365 Products, Apps, and Services | Microsoft 365. (n.d.). Retrieved February 10, 2022, from https://www.microsoft.com/en-us/microsoft-365/products-apps-services
2 Thielsch, Meinald T.; Perabo, Isabel (May 2012). "Use and Evaluation of Presentation Software" (PDF). Technical Communication. 59 (2): 112–123. ISSN 0049-3155
3 Microsoft Excel Spreadsheet Software: Microsoft 365. Spreadsheet Software | Microsoft 365. (n.d.). Retrieved February 10, 2022, from https://www.microsoft.com/en-us/microsoft-365/excel
4 Microsoft word – word processing software: Microsoft 365. Word Processing Software | Microsoft 365. (n.d.). Retrieved February 10, 2022, from https://www.microsoft.com/en-us/microsoft-365/word
5 Microsoft. Microsoft Support. (n.d.). Retrieved February 10, 2022, from https://support.microsoft.com/en-us/office/basic-tasks-for-creating-a-powerpoint-presenta tion-efbbc1cd-c5f1-4264-b48e-c8a7b0334e3
6 Microsoft. (n.d.). Explore windows 11 os, computers, Apps, & More: Microsoft. Windows. Retrieved February 10, 2022, from https://www.microsoft.com/en-us/windows/?r=
7 Jeopardy! game template for PowerPoint (2022). SlideLizard. (n.d.). Retrieved February 10, 2022, from https://slidelizard.com/en/blog/jeopardy-powerpoint-template