---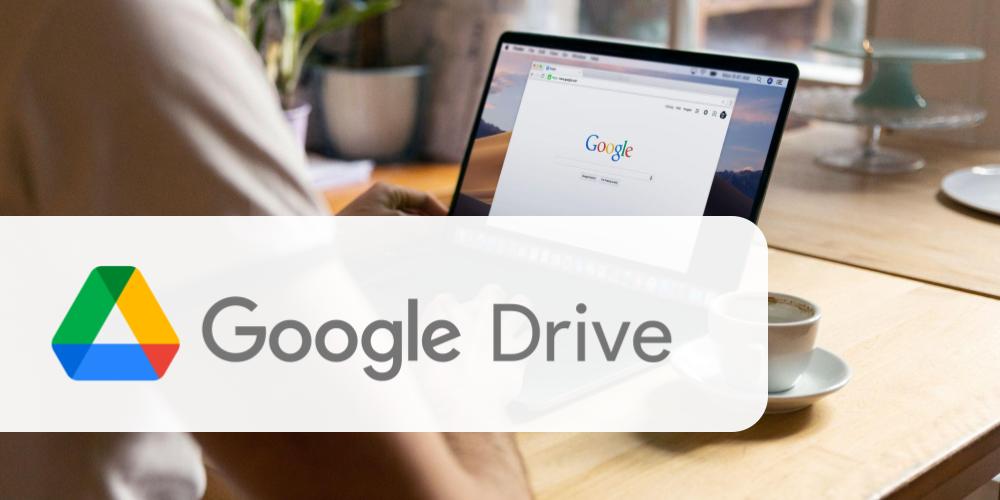 Introduction
Google Drive is a free, cloud-based application and site developed by Google. It is available to all Gmail users. Within it, users can use other Google applications like Docs, Sheets, and slides in one space.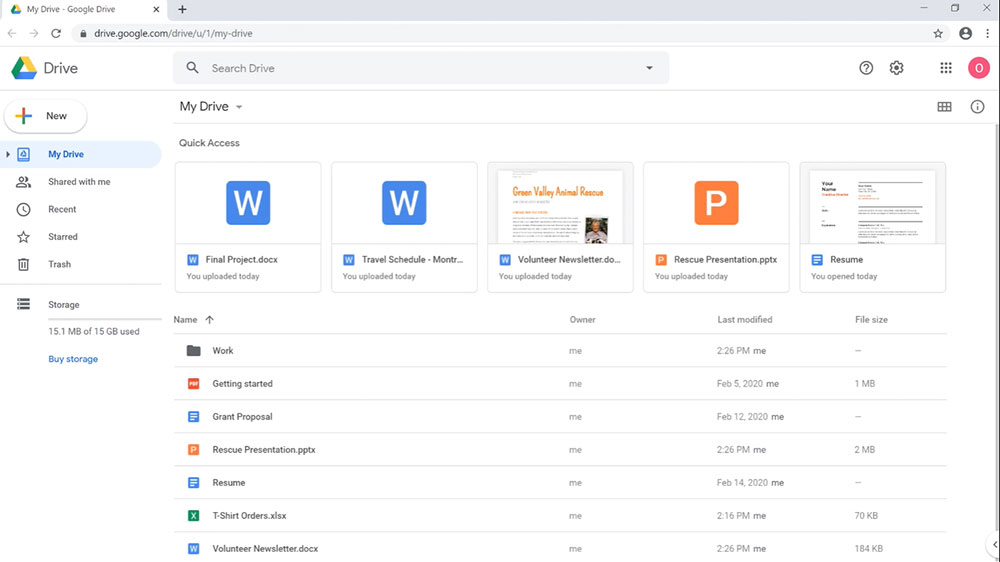 Background
Google has several cloud-based applications, as mentioned above. By utilizing Drive, any file created with a Google application can be searched and opened. Other features in Drive like "Priority," "Star," and folders make it possible to organize projects, files, and activities. Additionally, Drive makes it possible to add other individuals and assign them permissions like edit, comment, or view. Alternatively, users can create entire Shared Drives and add other individuals with full permissions for any file. This can prove useful for managing projects with multiple group members or accounts.
Process
Creating an individual file with any Google application can be done on the respective site/app. They may also be created directly in Drive by selecting "New" from the upper-left corner of the Drive dashboard. Once the file is created, a user can add other individuals to the file with one of three permissions: edit, comment, or view. The same process applies to Shared Drives or folders within any given Drive.
Brand information
Google has several cloud-based applications, including:
Examples in the labs
Google Drive has been used by IgnitED Labs staff for many projects and events. For example, a Shared Drive was created to manage the workflow and materials relevant to Sun Devil Learning Labs at the beginning of the COVID-19 pandemic. Google Drive is also used to manage and create many of the digital resources listed on the Labs' site.
Uses in education
Similar to how the Labs have used Google Drive to manage projects of all sizes, educators may incorporate Drive into the way that assignments are created and organized. This may prove useful for keeping students' work in one central location as well as offer practice with software that is popular in many industries (on-site or remote).
Experience catalogue
Interested in learning more about how technology can be useful in the field of education? Check out these digital experiences: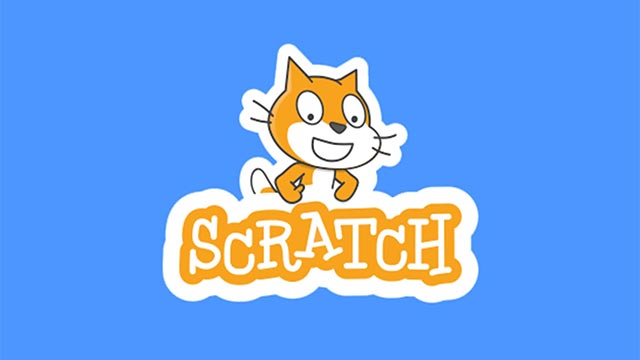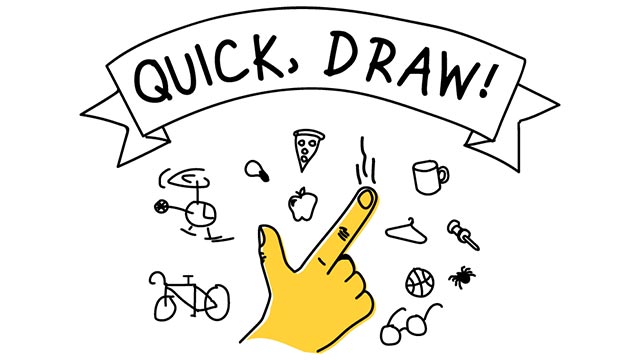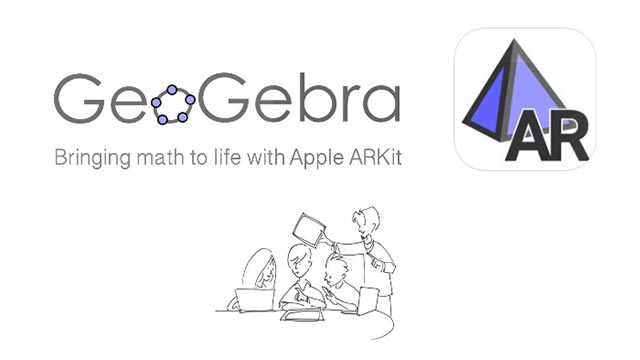 References
1 Google Drive. (n.d). Google. Retrieved January 5, 2022, from https://drive.google.com/
2 Google Docs. (n.d). Google. Retrieved January 5, 2022, from https://docs.google.com/
3 Google Sheets. (n.d). Google. Retrieved January 5, 2022, from https://docs.google.com/spreadsheets/u/0
4Google Slides. (n.d). Google. Retrieved January 5, 2022, from https://docs.google.com/presentation/
5 Google Forms. (n.d). Google. Retrieved January 5, 2022, from https://docs.google.com/forms
6 Google Drawings. (n.d). Google. Retrieved January 5, 2022, from https://chrome.google.com/webstore/detail/google-drawings/
7 Google My Maps. (n.d). Google. Retrieved January 5, 2022, from https://mymaps.google.com/
8 Google Sites. (n.d). Google. Retrieved January 5, 2022, from https://sites.google.com/
9 Google Apps Script. (n.d). Google. Retrieved January 5, 2022, from https://developers.google.com/apps-script
10 Google Jamboard. (n.d). Google. Retrieved January 5, 2022, from https://jamboard.google.com/
11 Sun Devil Learning Labs. (n.d). Arizona State University. Retrieved January 5, 2022, from https://education.asu.edu/sdll