---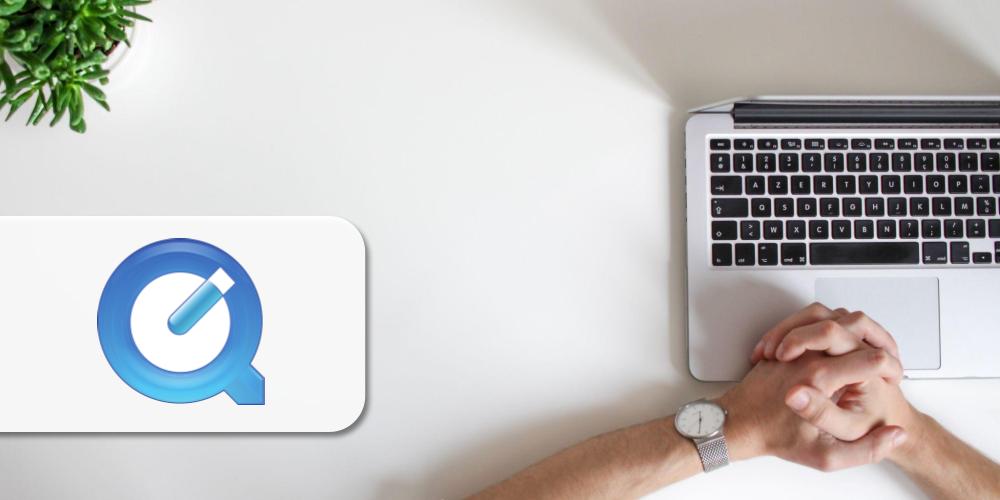 Introduction
Apple QuickTime enables Mac users to open and view several different media files, such as videos, sound, music, and others. While there is a Windows version of QuickTime, QuickTime is an iOS-oriented product that comes prepackaged with most Apple products.
Process
As QuickTime comes pre-installed onto a user's Apple device, it will be set as the default media player. For example if a user downloads a video file and wishes to view it, QuickTime will launch once the user clicks on the file. While a user can select another media player if desired, QuickTime will open most media files that a user clicks on.
Also, if a Mac user needs to record their screen, they are able to do so. We have created a guide demonstrating how to do so here.
The current supported file types are the following:
| | |
| --- | --- |
| Video Files | .mov, .mp4, .m4v, .3gpp, .avi, .dv |
| Audio Files | .mp3, .m4a, .m4b , .caf , .au, .wav, .snd, .amr |
| Image Files | .bmp, .jpeg, .gif, .tga |
QuickTime player gives the user the ability to quickly edit a movie as well, alongside capturing the screen of an iPhone, iPad, or iPod. These actions might be difficult for those who are not familiar with technology, but Apple has released guides detailing how to do what has been mentioned with ease.
Some of the guides include:
Uses in education
QuickTime Player can be used in several different fields, in both direct and indirect methods. For example, a student might need to screen record their MacBook in order to record a presentation, or a professor might need to play a video for their class, which QuickTime Player can launch for them.
QuickTime player can also help introduce students to other forms of video editing software, such as Apple's iMovie. From here, the entire field of video editing can be accessed by those who own an Apple device, as both QuickTime Player and iMovie come pre-installed and are free.
Tech Tour
As mentioned before, we have created a short guide demonstrating how to screen record on a Apple device, which can be found here: