Podcasts: Children Edition
It is no news that children are exceptional learners and quick to use new technology. Sometimes even better technology users than some professionals in the work field. However, we hardly ever talk about ways to pair up both groups of individuals to create something big. When we picture a child or Generation Tech, we see them holding a screen but what if we gave them a microphone instead? It may sound crazy to bring a child into a recording studio and let them play with an expensive high quality microphone but what if we just stopped and listened to what they had to say?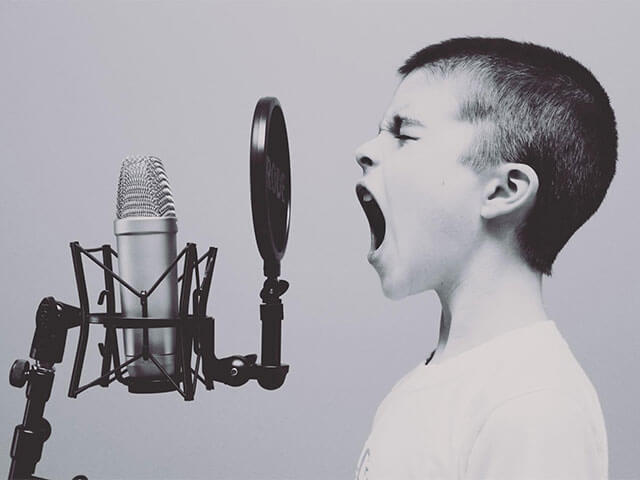 Giving kids the opportunity to speak their thoughts freely into a microphone sparks creativity. One open ended question can lead the way for a conversation full of ideas, concerns and brainstorming for their next adventure. A child's mind can roam endlessly and create so many ideas. However, if their thoughts get recorded, they are able to come back to it and act on it to make their ideas come true outside their minds.
Additionally, giving them a microphone gives kids the confidence they need to speak their minds without having to worry about fitting in. It also makes it very clear that children are being heard which is crucial in childhood development and can have positive consequences as they grow up.