---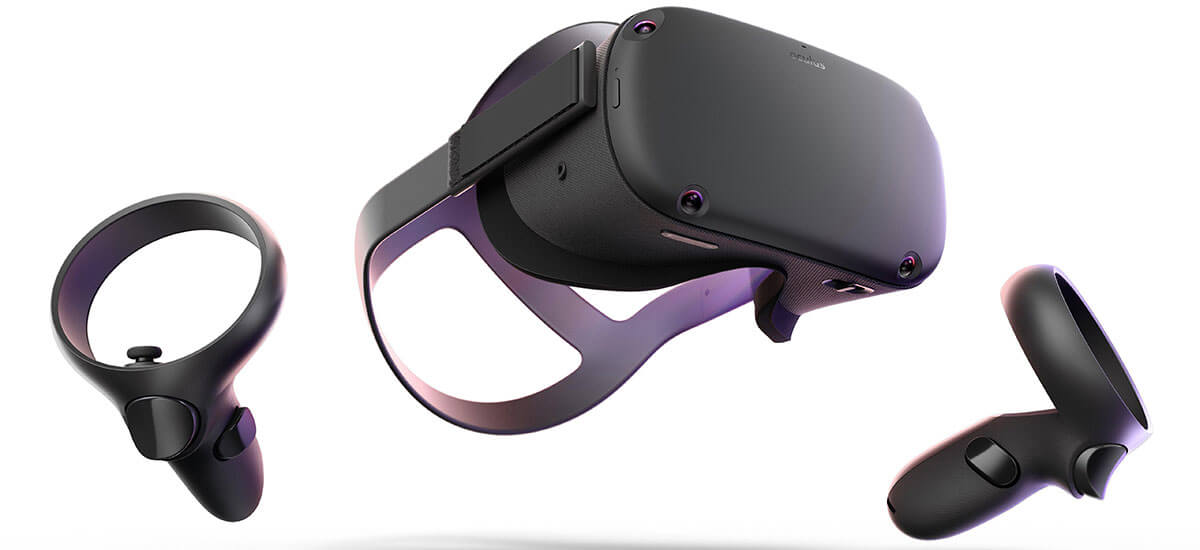 Introduction
Experience new realities with the Oculus Quest. For many, virtual reality may feel like something only able to be enjoyed by those with high-end computers and those familiar with computers. However, the Oculus Quest aims to introduce virtual reality to all by having an "all-in-one" virtual reality headset. With zero cables, and speakers built into the headset, users are able to step into historical museums or space walk next to the International Space Station with ease. The Oculus Quest (sold for $300) comes out of the box ready to immerse users into new worlds.
Background
Virtual reality has been a topic of interest ever since the 1980s, but in 2012, it became something more tangible for the everyday experience. Starting in 2012, Oculus VR started a fundraiser to start its VR prototypes, also known as the DK series.§ While these kits did provide access to a virtual environment the amount of cables and troubleshooting needed did not allow for mass production. However, it was clear that Oculus would be spearheading the concept of VR, and in 2015, Oculus created the first commercially available VR headset with their Oculus Rift model§. Over time, improvements upon this design lead to the development of the Oculus Quest, which is their most convenient model up to date.
Whether it is a video game or one would just like to browse the internet in VR, the Quest allows users to easily enter and exit VR situations. As previously mentioned, the Quest comes out of its box ready to be used. Once the user downloads software§
onto the headset, users can access a multitude of games and experience it all directly from the actual headset. This is what separates the Quest from other VR headsets, in that it is an actual all-in-one VR headset. To provide context, prior to the Quest, most VR headsets needed an external computer§
to run functionally, and not every computer would do, the external computer needed to have specific, high grade parts§ in order to initiate the VR programs. This is where the issue came to many, as not only were the high-end VR headsets averaging about $500§, but consumers also needed to invest in a fairly powerful computer. With the Quest, it is only a sticker price of $300, and $45-$60 for other video games if they'd like.
Brand information
As previously mentioned, Oculus has been in the field of developing VR headsets for some time now, and after being purchased by Facebook§, it is only expected for them to keep advancing their technology.
Examples in the labs
In the Labs, students are given the opportunity to experience both the Oculus Rift and Quest at no cost. Alongside the main menus of these headsets, students are also given the choice to enter a wide variety of worlds, all with different topics such as the Arts or Historical.
Uses in education
As technology improves for VR, the possibilities are endless. A prominent example of VR in education are trainers for different career fields. For example, as of late, there have been attempts to make pilot simulations that accurately demonstrate a flying scenario§ for future pilots. Moreover, the tech behind the VR headset can also be a field of study. Complex algorithms and programs§ are needed in order to create a functional VR environment. Therefore, the Oculus Quest emphasizes Science, Technology, Engineering, Mathematics (STEM) skills to users.
Experience catalogue
Interested in learning more about how technology can be useful in the field of education? Check out these digital experiences: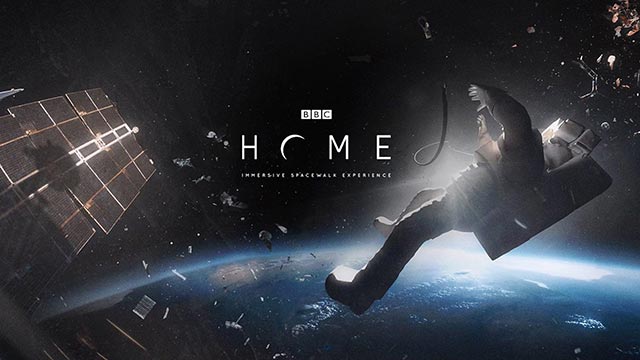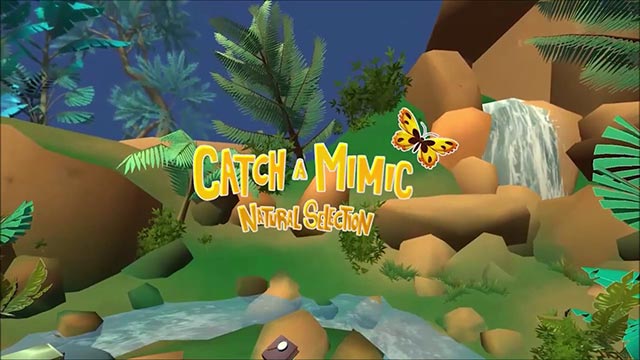 Catch a Mimic: Natural Selection
VR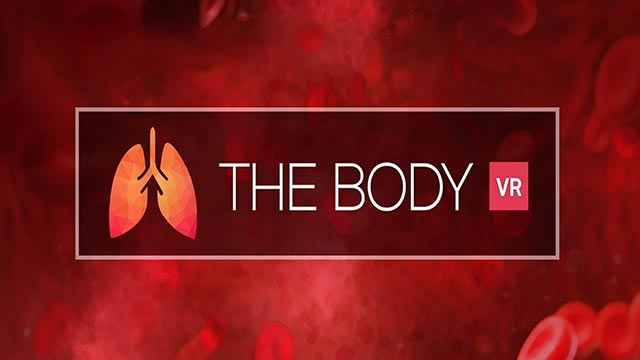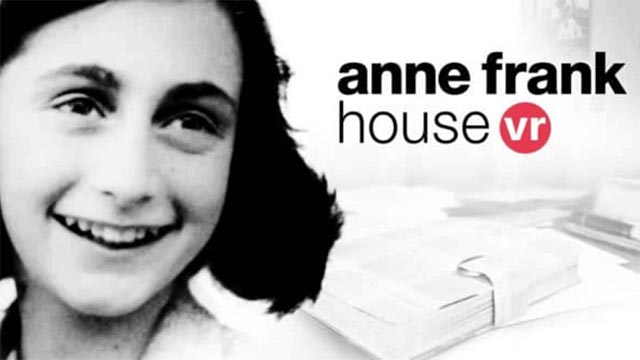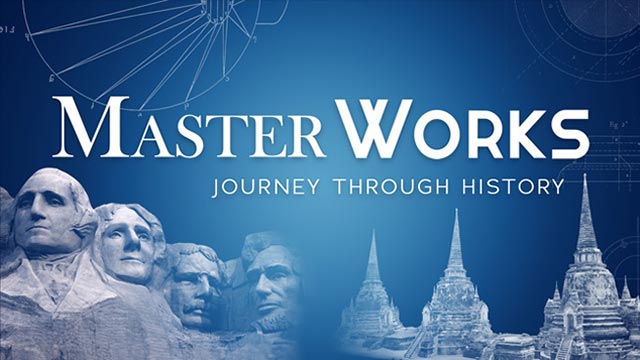 MasterWorks: Journey Through History
VR