---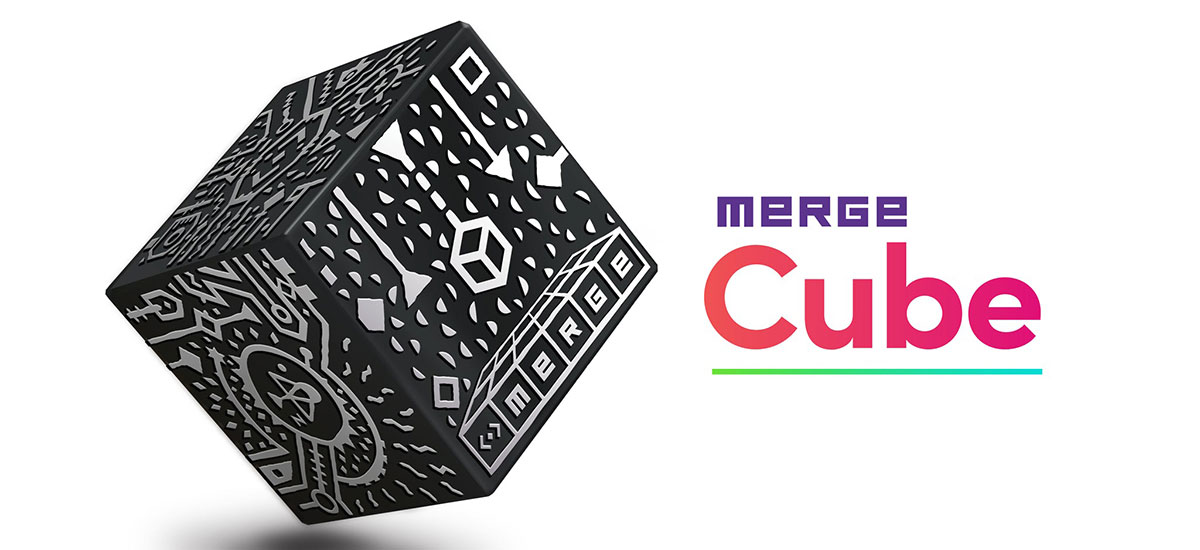 Introduction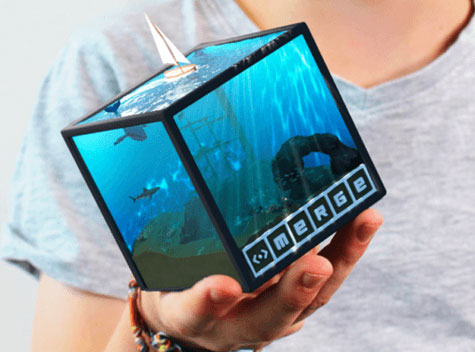 The Merge Cube utilizes augmented and virtual reality technology to offer students a wide range of instructional opportunities across multiple disciplines. In such cases, the 5.5 x 7.5 x 4 cube becomes a 3D object that can be inspected and interacted with from a variety of angles. This is done with a multitude of compatible applications that can be downloaded on a mobile device.
Background
Purchasing the Merge Cube includes the cube itself as well as a Merge Cube headset. The Merge Cube can be held on its own, becoming a component of augmented reality directly alongside compatible applications. The headset allows for virtual reality experiences by having designed a slot for users' phones to be inserted. Users can then interact with 360 degree videos or experiences.
Applications used alongside the Merge Cube vary in capabilities. The Object Viewer application offers over 100 observable objects for users to interact with, which are aimed specifically at STEM (science, technology, engineering, and mathematics) education. The Object Viewer can be subscribed to for $2.99 monthly and $29.99 annually.
There are also games for the Merge Cube that have been designed by larger organizations like NASA, BBC, and National Geographic.
Process
After receiving the Merge Cube, the first step is to download one or more applications that are compatible with the technology. Using the application will describe instructions themselves, which may fall into either the augmented reality or virtual reality category. In these cases, the mobile device will be used to directly interact with some form of model, observation, or simulation.
Brand information
The Merge Cube is designed and released by Merge Education,4 which aims to create new, innovative, and engaging STEM experiences for students. Their website offers users (students, educators, and parents) the opportunity to join Merge Education that then allows them to interact with various resources related to the Merge Cube. The site now also offers digital teaching aids and simulations. These experiences allow for STEM-related exercises that are aligned with Common Core curriculum while also having a 3D and tactile learning tool.
Examples in the labs
The IgnitED Labs have offered experiences for users which are aimed at allowing ASU students how to utilize an accessible and advanced piece of educational technology. The Labs now offer resources to teach users how to incorporate the technology into classroom settings.
Uses in education
The Merge Cube can be used to offer engaging STEM lessons in classrooms of all ages.
Experience catalogue
Interested in learning more about how technology can be useful in the field of education? Check out these digital experiences: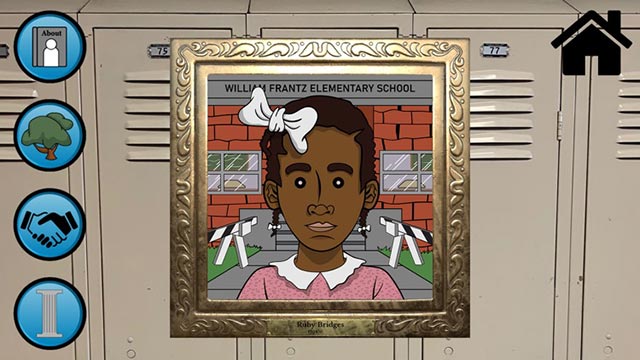 Journey for Civil Rights in AR
AR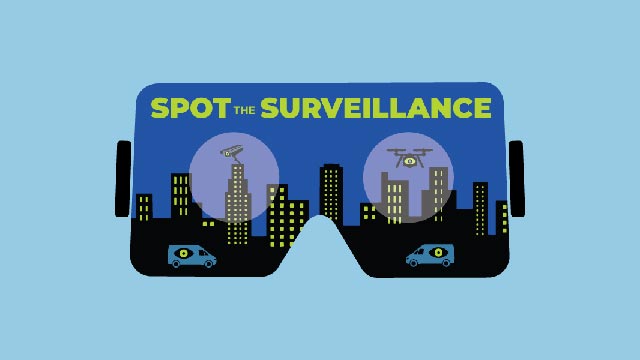 References
Merge Cube. (n.d). Merge Cube. Retrieved December 27, 2021, from
Getting started with Merge Cube. (n.d). Merge Cube. Retrieved December 27, 2021, from
https://support.mergeedu.com/hc/en-us/articles/360053398111-Getting-Started-with-your
Merge Object Viewer. (n.d). App Store Preview. Retrieved December 27, 2021, from
https://apps.apple.com/us/app/object-viewer-for-merge-cube/id1367544362
Merge Education. (n.d). Merge Cube. Retrieved December 27, 2021, from
Common Core curriculum. (n.d). Common Core State Standards Initiative. Retrieved
December 18, 2021, from http://www.corestandards.org/