---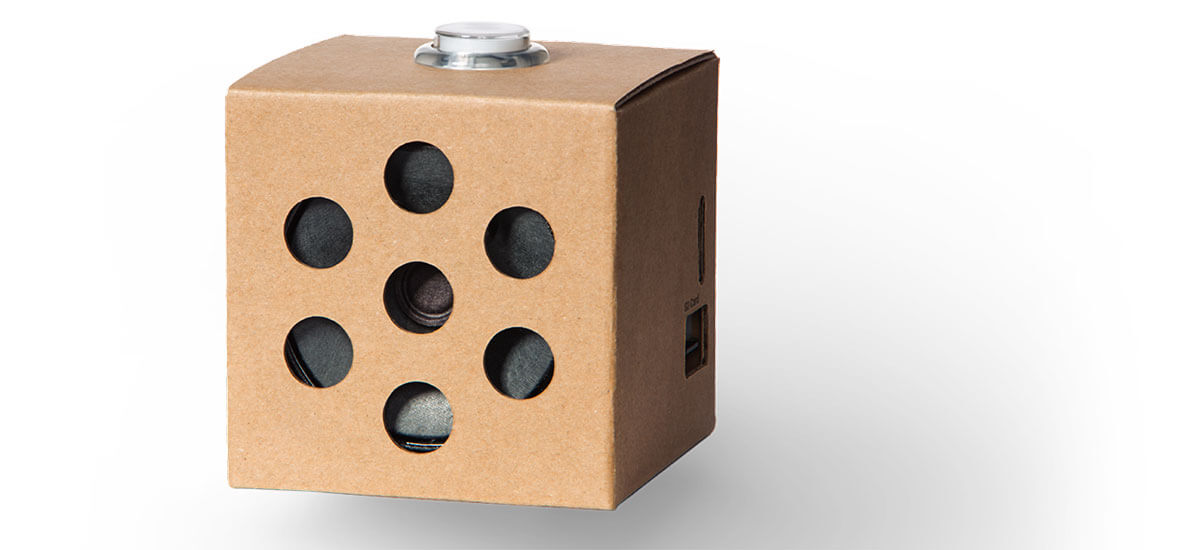 Introduction
Artificial intelligence (AI) technology has found its way into the mainstream market with the introduction of smart home devices such as Amazon's digital assistant, Alexa§, or Google's Nest§ product line of smart thermostats and security cameras. The Google AIY Voice Kit§ aims to create a fun and approachable introduction to the complex concepts of AI and computer programming. The Voice kit allows users to create their own voice assistant device utilizing just a few pieces of cardboard, a microphone, a speaker, and a Raspberry Pi.
Background
The Voice Kit is a part of Google's AIY series§, which is made up of several home DIY programming kits. With the materials provided in the box, users put together cardboard sheets to create a case for their very own voice assistant. Also provided is a step-by-step manual that walks through the assembly as well as the whole coding process.
Utilizing a Raspberry Pi§ computer and Google's AI technology, users can build their very own assistant (just like an Amazon Echo§ or Google Home§). It can help them with various tasks, such as the current temperature or calculating answers to a math problem.
AI Technology has been around for quite some time, recently gaining traction due to the increase in technology. AI, or artificial intelligence, is when a program or system is designed to simulate human intelligence. These programs can vary from speech recognition to personalized ads, but the main thing they have in common is that they all work better when they have more information.
A Raspberry Pi5 is a programmable mini-computer, small enough to fit into the palm of a hand. All a user needs to start using a Raspberry Pi is a power source and a monitor.
Brand information
Google offers several other resources § that can teach users about topics related to artificial intelligence, including courses, podcasts, guides, and interactive content.
Examples in the labs
The IgnitED Lab offers access to Google AIY Vision kits that are already built as well as fresh kits that are available for students to construct themselves. Furthermore, the use of Raspberry Pis means that there are a plethora of options outside of direct use for the AIY kit.
Uses in education
The real defining feature of the Kits is their inclusion of the Raspberry Pi. For those who are more adept in the field of programming, the Raspberry Pi offers a safe and effective environment for practicing programming. While the main objective of the Voice Kit is to make a voice assistant with the Raspberry Pi, the truth is that Google wants people to do more than what is told. Therefore, Google wants users to branch out and try different possibilities with their Raspberry Pi.